Walleriana makes compression glamorous and stylish. Our goal ? Help men and women find their own style, and take care of their health without feeling ashamed of having to wear compression.
Created in 2014 by Juliette de Feraudy, the brand lined up its communication toward prevention and well-being from the very beginning, and has kept in this direction ever since.
Here's the story of our brand...
About the day you have to choose your very first pair of compression tights...
The very idea of offering something different (and by "different", we mean "pretty") came from a simple fact... When you realize that compression tights have a very bad reputation ("grandma's tights"), that is based on something pretty much accurate (even though you have no idea why exactly they need to be so ugly), but that you, a dynamic-and-fashion-aware woman, will need to wear them anyway for your own good, well then you start fast thinking about an alternative solution !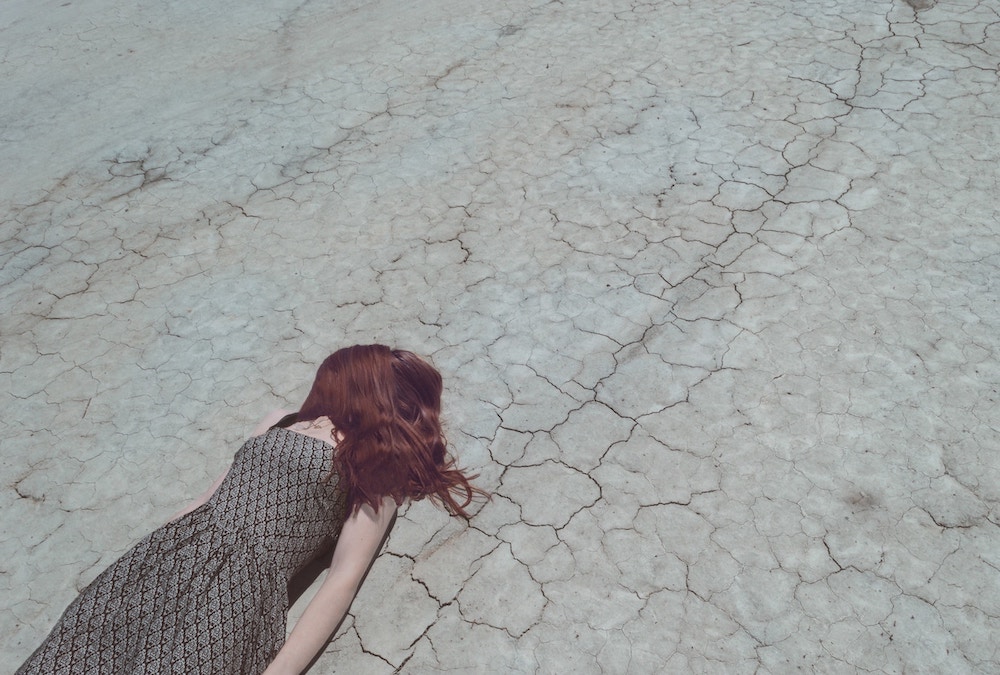 Meeting with 50 shades of black and beige
Being confronted to blood circulation deficiency since her Oh ! too youngest years, Juliette's first glimpse at compression tights did not go as planned, with all the serenity required. Suffering from heavy and swollen legs, especially after a long day seating behind a computer or a night standing and walking, the founder of Walleriana decided, upon her doctor's request, to buy her first pair of compression tights.
The very thought of wearing them was repelling, as she had heard so much about their reputation of « varicose tights » for octogenarian.
The 50 shades of black and beige found her sheepish ! Having no other choice, she opted for black instead of « frozen beige » (may have they call it « artificial limb beige » for what it's worth)… before shutting them away in her closet...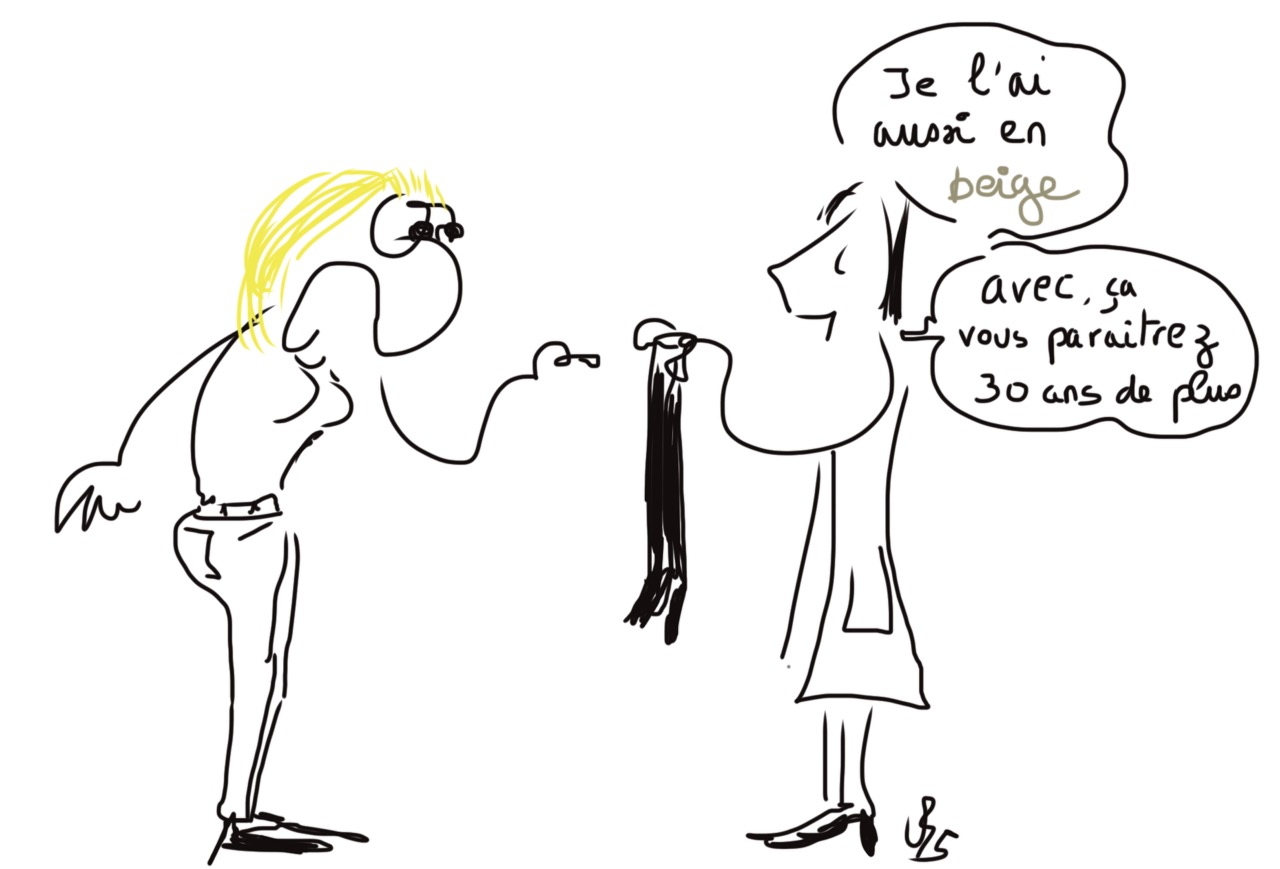 * I also have it in beige... With this one, you'll look 30 years older
Nothing is as bad as it seems...
After this impressive encounter with the awful truth which brought her back to reality, Juliette decided to create her own brand of stylish compression tights.
Walleriana products have a degressive compression to help improve the blood flow for the well-being of the legs. They claim their difference compared to their not-so-fun-and-very-much-ugly-peers. They have been designed by and thought for dynamic, fashion aware young men and women.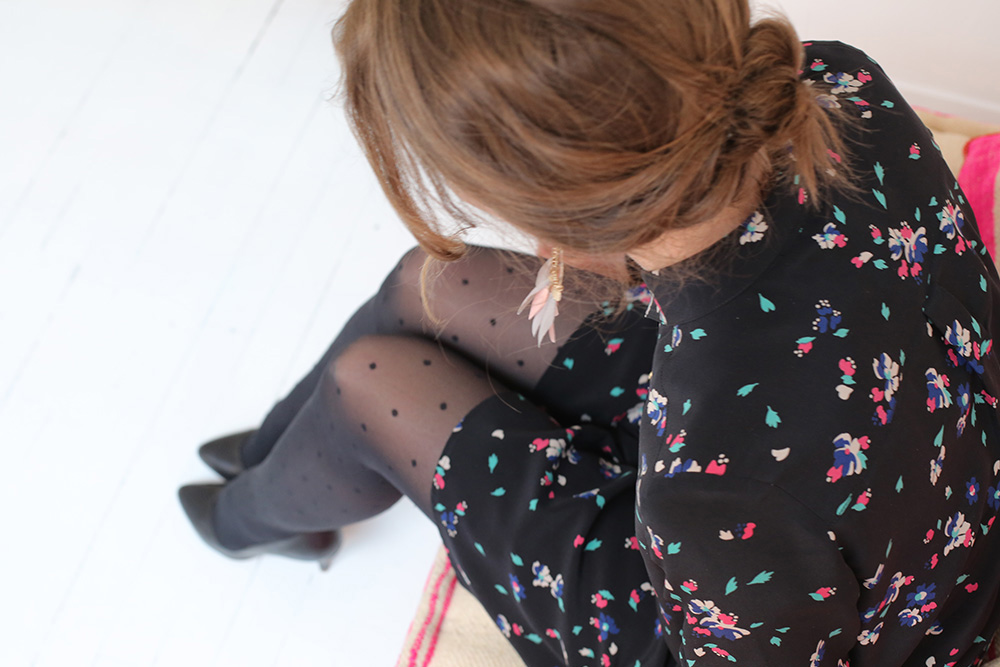 What about you ? When did you last take care of your legs ?
If you can't find the answer, it might be time to take care of it... Start by consulting your doctor to figure out what would suit you best to improve your blood circulation. Once this is done, come back here and find your own style of compression ! 
Choice is yours : whether you prefer tights, stay-ups or knee-highs, all our products are perfect for your well-being.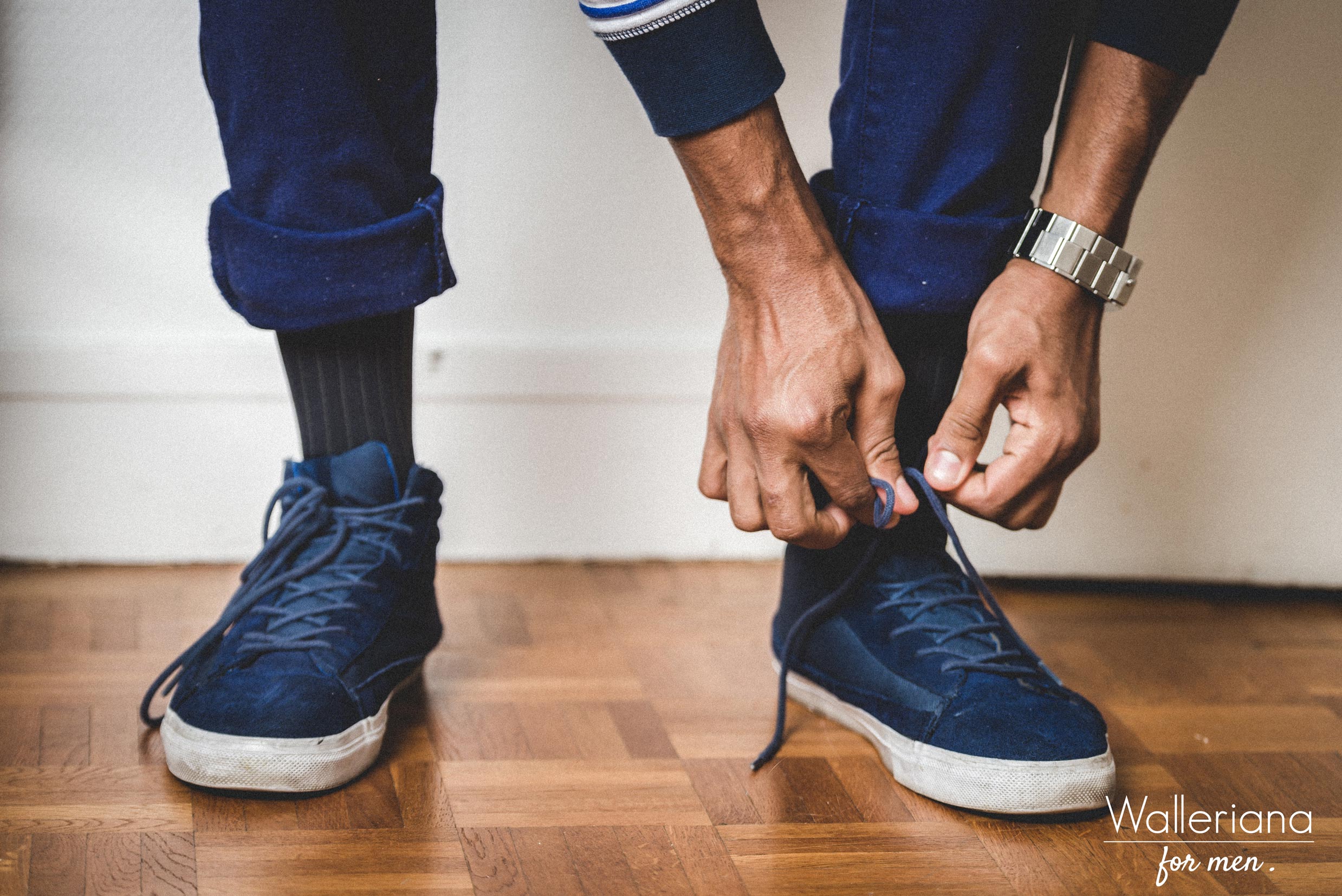 Choosing Walleriana is a matter of style as well as quality
All our products are FDA approved, and certified ISO 9001:2008, CE (93/42/EEC).
Find you own style and please leave a review on the shop to help others !