Why Walleriana ?
Walleriana is the latin name of a flower : Impatiens Walleriana. So what about blood circulation deficiency ?
"Impatiences" in french (restless legs syndrome), is one of the multiple forms of light blood circulation troubles. They specifically like to appear when you try to fall asleep... So cute !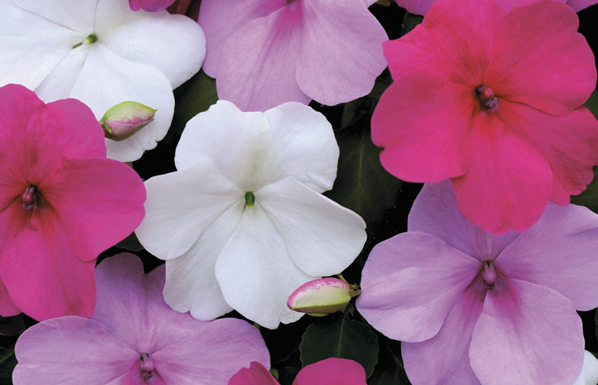 How to know if you have restless legs syndrome ?
They are quite like small electric discharge in your legs (yup, you read it well !), which usually show themselves at the end of a very long day standing or seating at work...
When they express themselves in your legs, the only thing you want to do is walk or run a marathon... literally !
But in the end, it's not that bad, we have some solutions to help you deal with them ;)