Solidea
Open toe tights with compression by Solidea - avoid heavy legs during summer, stimulates blood circulation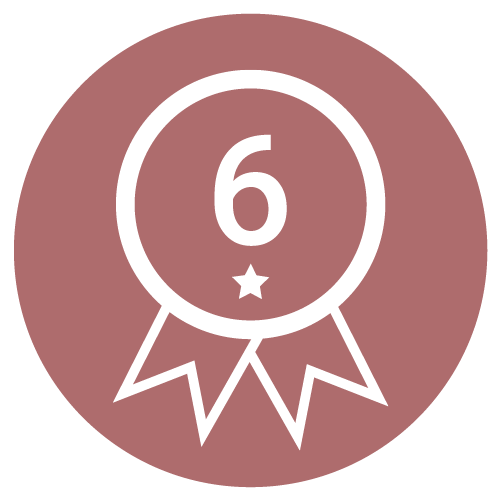 Warranty
A problem with your tights ? We ship you another up to 6 months after purchase (see conditions)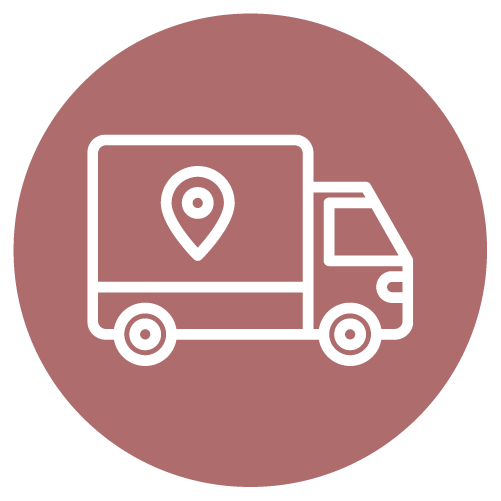 Shipping policy
Free shipping in France with no minimum. Free shipping worldwide for orders over 200€.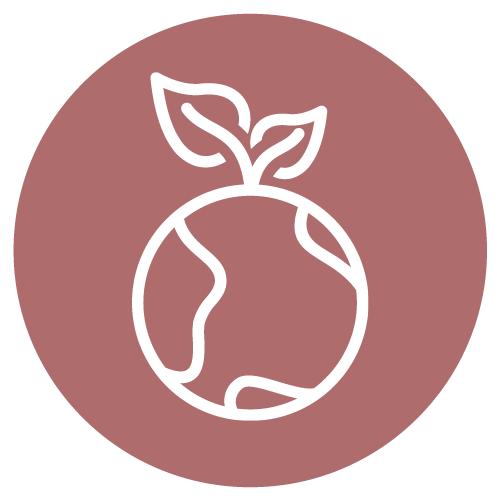 Responsible
No toxic substances in our products. We respect both your body and the planet.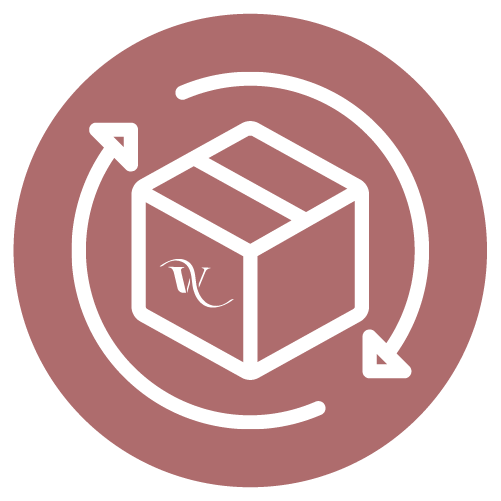 Return policy
Exchange or refund of products in their original packaging that have not been tried on.
Description
• Essential compression tights : its natural sand color is ideal for white and mat skins and suitable for men as well. Suntan effect on the legs, no matter the weather !
• Heavy legs ally during summer : wearing compression tights during summer when familiar with heavy legs is quite essential to avoid veinous insufficiency to take over your health. So we opted for a very discreet pair of compression tights, easy to put on and easy to wear with open toe to let your toes feel free !
• Sheer & comfy : 70 den is extra sheer but also extra resistant and comfy ! It will let your skin breath even during hot season.
• Perfect fit : Solidea open toe compression tights don't move an inch once you put them on. No more rolling or slipping down.
• Light degressive compression : tightest at the ankle and looser above, that's what makes them so efficient at keeping your legs light and healthy !
• Shaping : waistband which doesn't mark the waist. Good support on the buttocks ;)
• Ideal for sensitive feet : Solidea opten toe compression tights are perfect to relieve sensitive fit and hallux valgus.
Product Details
Solidea
Natural sand color, suntan effect. Ideal white and mat skins.
Composition
• 78% polyamide• 20% elasthanne • 2% coton• No latex
Warranties
You can exercise your withdrawal right within 14 working days from date of receipt, exclusively and only on Solidea products that have not yet been worn.
Care
• Wash in machine 30°C in separate net• Do not use softener• Line dry, no tumble dry, no direct exposure to sun or heat source• Do not iron• Clothes pin can damage the fabric.
Made in
Italy • OEKO-TEX certified materials