This Christmas, offer well-being in a pair of socks to your employees !
You are a company and you are still searching for the perfect gift for your employees ? We believe you've just arrived in the right place !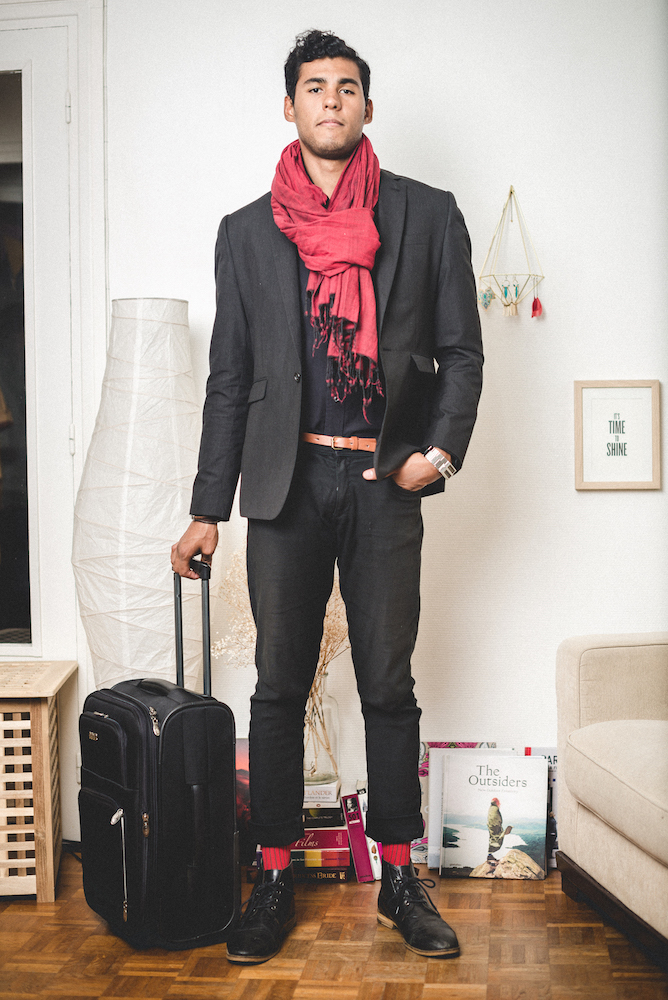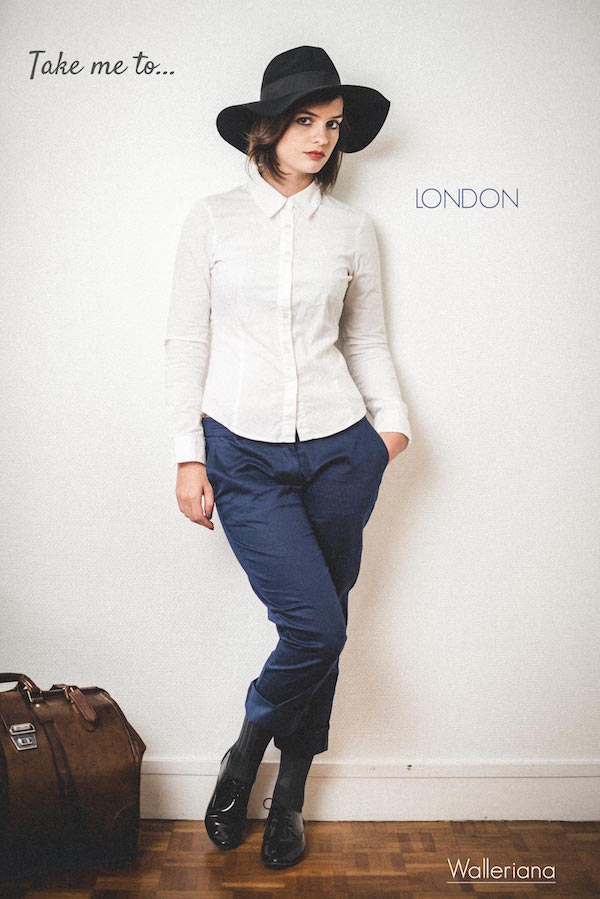 Walleriana is a french brand for anyone who has ever encountered or might encounter light blood circulation trouble during their life. These trouble usually appear when seated or standing for too long, as part of a sedentary way of life, especially when coupled with long distance flights for work. If not taken cared of, they can degenerate into much worse diseases (thrombosis, embolism...). 
Our goal ?
Walleriana was created in order to raise awareness and offer stylish well-being products such as tights and socks, with light and moderate compression on the ankle to stimulate the blood flow and improve the overall health.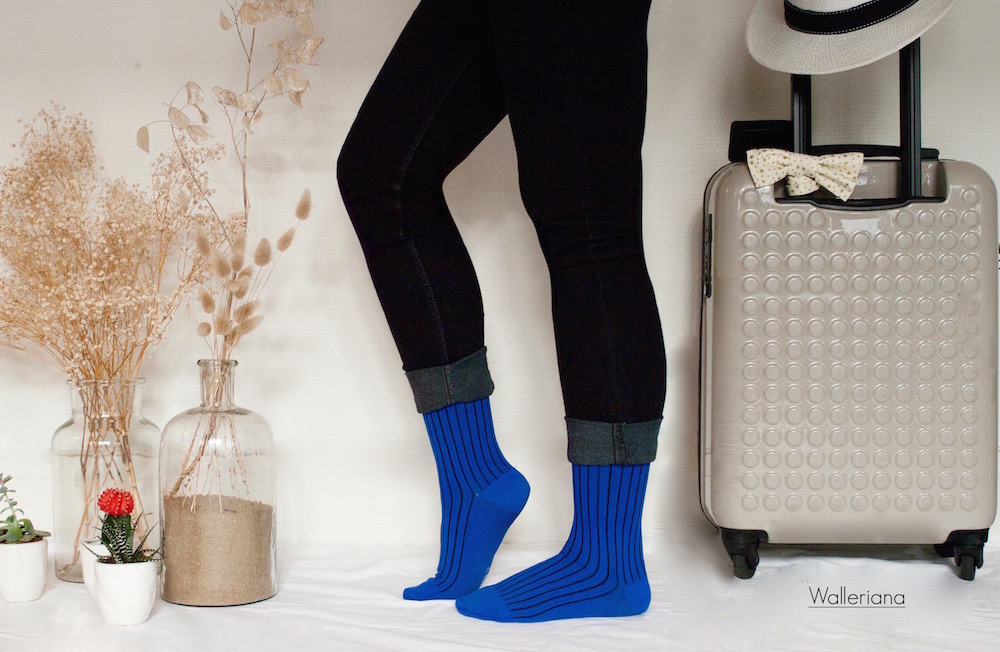 Offer your employees well-being in a pair of socks !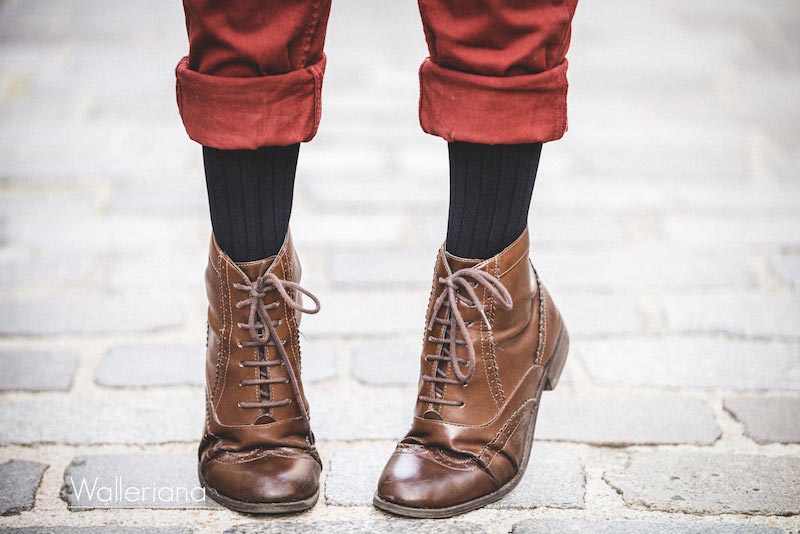 You are company and you are willing to improve your employee's health? We have the solution ! Whether you want an original idea made in France as part of an end-of-the-year gift for your employees, or you just believe that improving their well-being on the long term is the best way to have them work efficiently, contact us: contact@walleriana.com.
Walleriana : great for your health with no compromise on your style, we make compression glamorous & comfy (for both women & men).