Walleriana
Unisex support socks - tired, heavy or swollen legs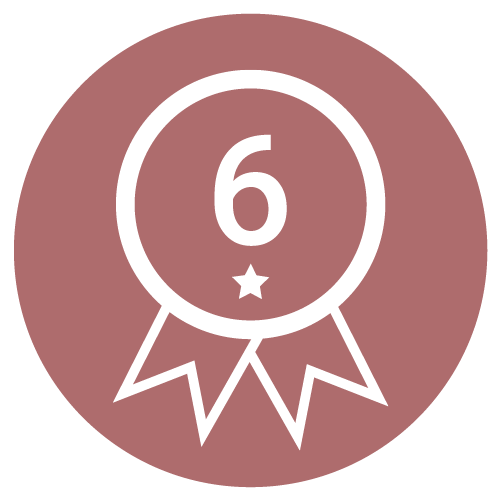 Warranty
A problem with your tights ? We ship you another up to 6 months after purchase (see conditions)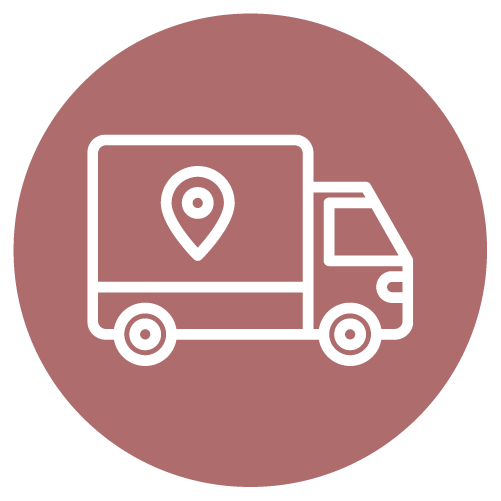 Shipping policy
Free shipping in France with no minimum. Free shipping worldwide for orders over 200€.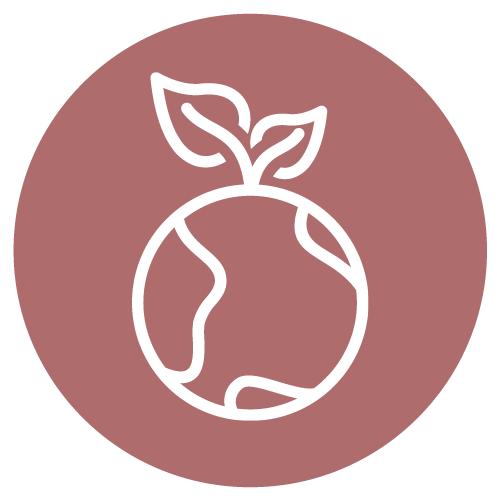 Responsible
No toxic substances in our products. We respect both your body and the planet.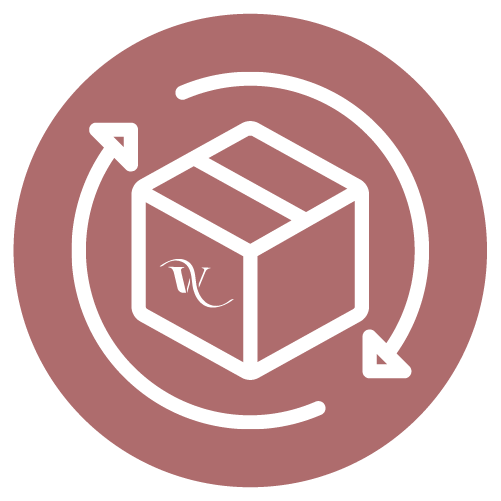 Return policy
Exchange or refund of products in their original packaging that have not been tried on.
Description
• Comfortable : soft microfiber, thermoregulating technology… Nothing but dreamy socks for every legs.
• Non-compressive & perfect fit :  they were thought with a large band on the top so they don't slip, don't roll down and don't compress.
• Ideal for tired legs : blood circulation is less efficient after a long day seated or walking. These unisex socks were designed with a compression on the ankle to stimulate the blood flow and avoid tiredness and heaviness sensations. You might be tired at the end of the days, but your legs won't.
• Resistant : before you find a hole in your toes, your socks will see lots of traveling, believe me !
• Anti-bacterial : Cool Comfort and anti-bacterial technology are the best way to avoid bad odors and help regulate humidity. No more bad surprises when taking them off at night. You're welcome ;)
• Best ally for businessmen/women.
Product Details
Walleriana
Cool comfort anti-bacterial, anti-odor
Grey, red, black or azure blue
Composition
• 60% Nylon (Polyamide)• 40% Elastane (Spandex) • Latex free
Warranties
A problem with your pair of unisex socks ? We give you one for free up to 3 months after purchase. Contact us :)
Care
• 30°C in washing machine in separate net• Dry flat, no tumble dry• Avoid direct exposure to sunlight or heat• Clothes pin can damage the fabric
Made in
Czech Republic • Yarn made in France