-€3.00
Out-of-Stock
Save €3.00
Solidea
[PROTOTYPE] - Panty Maternity Micromassage - color nut brown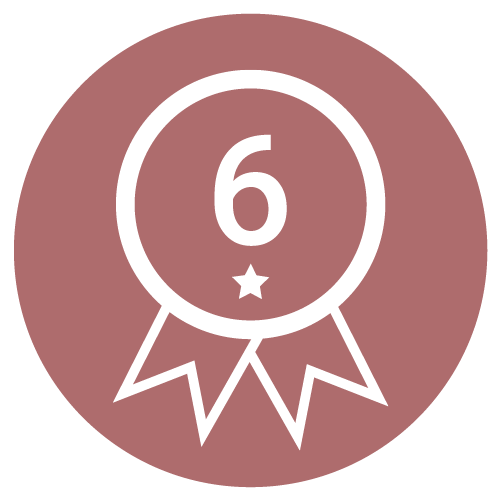 Warranty
A problem with your tights ? We ship you another up to 6 months after purchase (see conditions)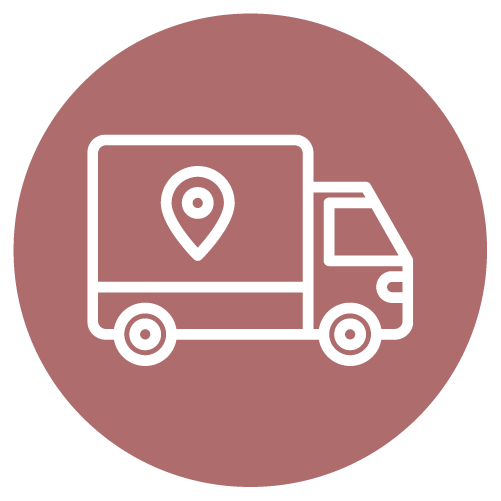 Shipping policy
Free shipping in France with no minimum. Free shipping worldwide for orders over 200€.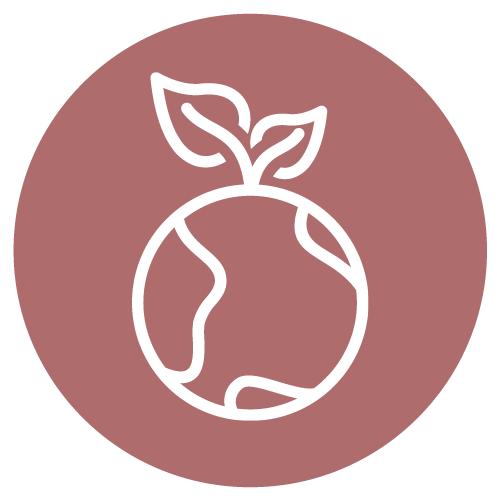 Responsible
No toxic substances in our products. We respect both your body and the planet.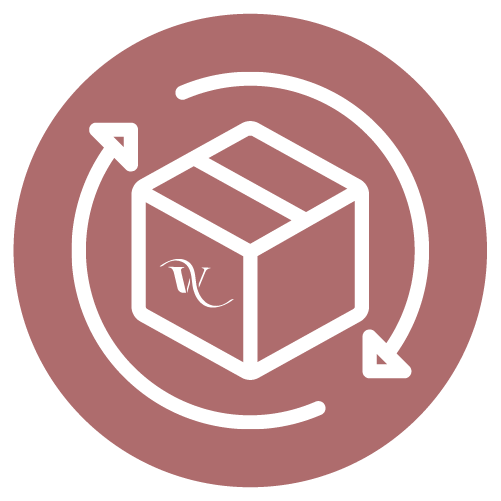 Return policy
Exchange or refund of products in their original packaging that have not been tried on.
Description
Patented elastic shaping girdle for pregnant women.
Their wave knit structure produces a micromassage that boosts blood circulation and reduces water retention.
Reduces cellulite.
Gentle support to lumbar region.
Comfortable stretchable pouch with reinforced band to support the belly during 9 months.
Soft waistband. Do not constrict the stomach.
NO WARRANTY ON THIS PRODUCT (SAMPLE)
Product Details
Composition
• 80% Nylon (Polyamide)• 20% Elastane (Spandex)• latex free
Warranties
NO WARRANTY ON THIS PRODUCT
Care
• Wash in machine 30°C in separate net• Do not use softener• Line dry, no tumble dry, no direct exposure to sun or heat source• Do not iron• Clothes pin can damage the fabric.
Made in
Italy • OEKO-TEX certified materials