Walleriana
Walleriana night mask - reversible, unisex, hand made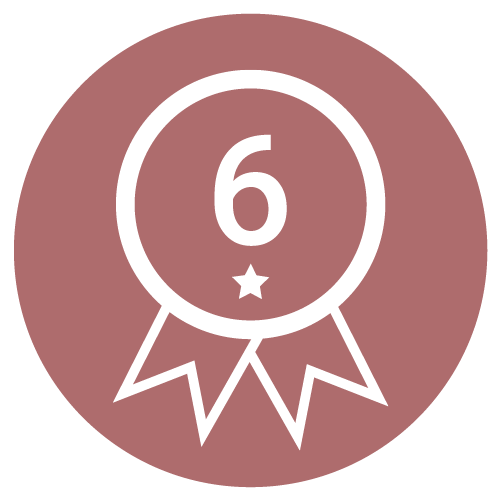 Warranty
A problem with your tights ? We ship you another up to 6 months after purchase (see conditions)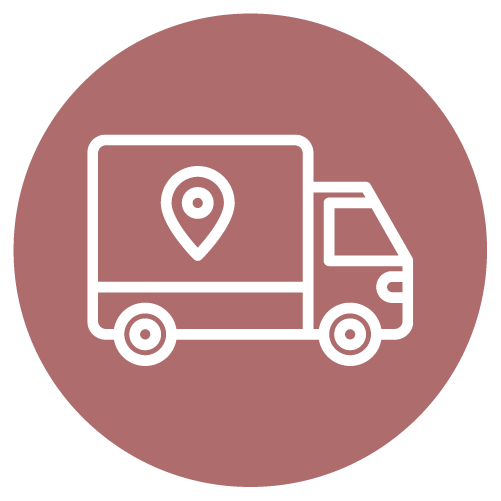 Shipping policy
Free shipping in France with no minimum. Free shipping worldwide for orders over 200€.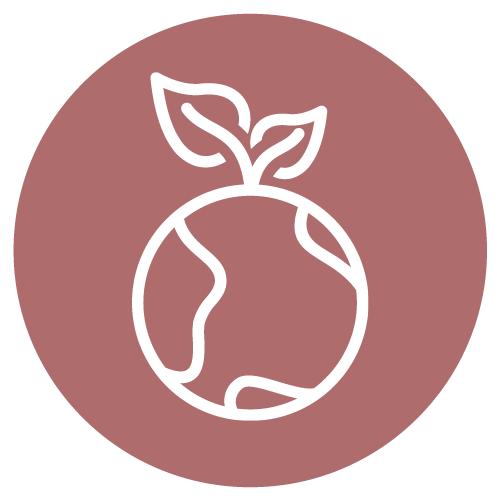 Responsible
No toxic substances in our products. We respect both your body and the planet.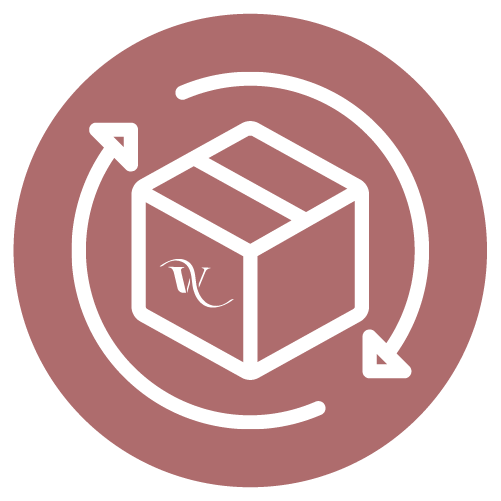 Return policy
Exchange or refund of products in their original packaging that have not been tried on.
Description
Our night masks are hand-made in the south-west of France. 
Stuffed and very soft, they will follow you every night, to the other side of the world.
Two designs, both entirely reversible:
• dark red with stripes on one side and dark red with checkers on the other side (black elastic band, and unisex design).
• warm orange on one side and orange and white small flowers on the other side (white elastic band).
Product Details
Walleriana
Brown red Scottish tartan or deep orange with little white flowers
Composition
• doubled fabric • reversible
Care
• wash in machine 30°C• delicate• in a separate net
Made in
Hand made in the south west of France