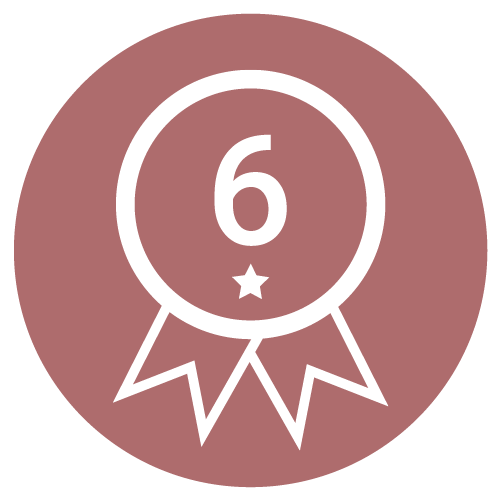 Warranty
A problem with your tights ? We ship you another up to 6 months after purchase (see conditions)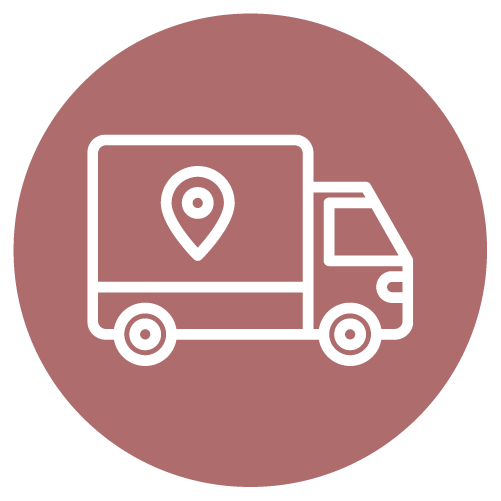 Shipping policy
Free shipping in France with no minimum. Free shipping worldwide for orders over 200€.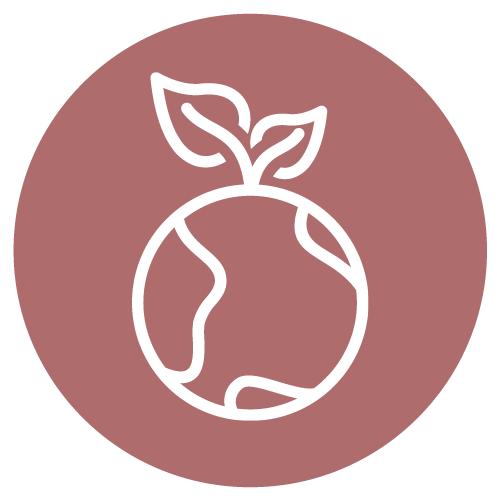 Responsible
No toxic substances in our products. We respect both your body and the planet.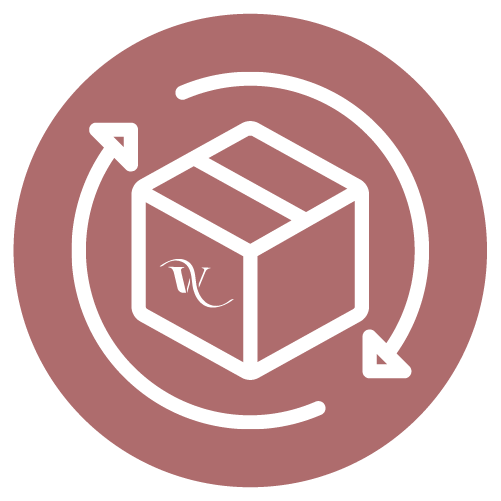 Return policy
Exchange or refund of products in their original packaging that have not been tried on.
Description
The gift card starts at 15 € and can go up to 100 €. A code is attached to it, which can be used by the beneficiary during one year to purchase any product the amount of the card or higher, on the e-shop.
You're running out of time for Christmas and/or have no idea what size/style he/she would want ? No worries, we though about it all : 
• choose the amount you want to offer by clicking on the list
• personalize your card at the bottom of this page
• we send you the card attached to a code in 48h (you can choose papier version or electronic version to print at home)
• the code is valid during one year !
Product Details
Dimensions
Postal card 10x15 or electronic version
Made in