Solidea
Bamboo + merino compression socks - activate circulation, easy to put on, soft & warm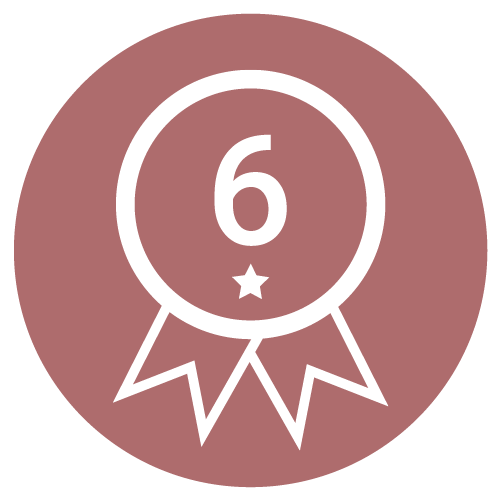 Warranty
A problem with your tights ? We ship you another up to 6 months after purchase (see conditions)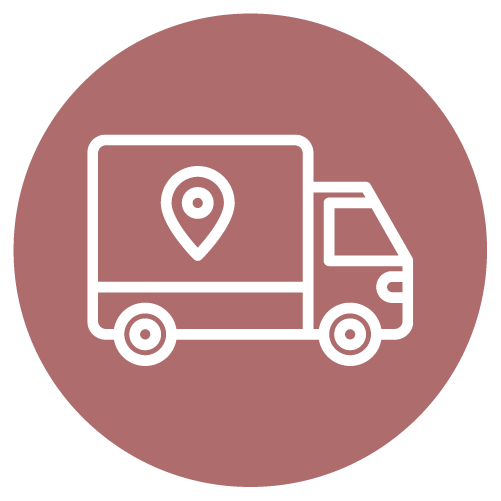 Shipping policy
Free shipping in France with no minimum. Free shipping worldwide for orders over 200€.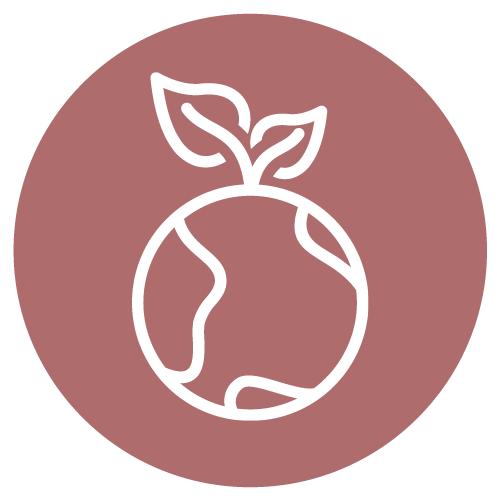 Responsible
No toxic substances in our products. We respect both your body and the planet.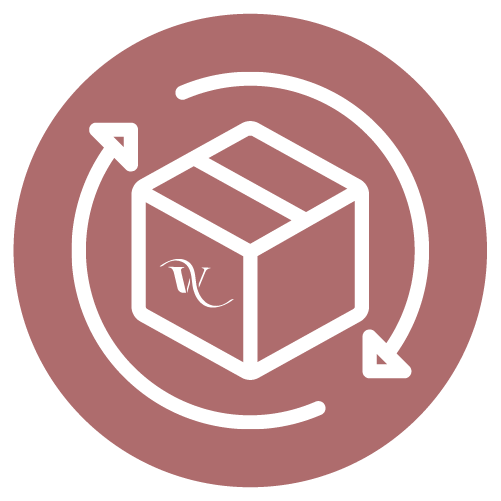 Return policy
Exchange or refund of products in their original packaging that have not been tried on.
Description
• Ideal for cold feet : merino wool naturally keeps body temperature to its best, and regulates humidity so you spend your entire winter with dry and warm feet !
• Large band on the top :  they don't slip, don't roll down and don't compress.
• Ideal for tired legs : if your legs complain of being too static during the night, they actually might need a little help during the day ! Solide support socks stimulate blood circulation and help your legs stay vigorous.
• Resistant : bamboo fiber is very resistant. Your support socks will have time to see some looooong work days at home before they decide to give up the ghost !
• Best ally for home-workers.
Product Details
Solidea
Marine blue, red or black
Warranties
No warranty on this product • Warranty only applies to Walleriana brand.
Care
• 30°C in washing machine in separate net• Dry flat, no tumble dry• Avoid direct exposure to sunlight or heat• Clothes pin can damage the fabric
Made in
Italy • OEKO-TEX Standard 100 certified materials
Composition of the bamboo/merinos socks
• 43% merino wool • 30% bamboo fiber • 16% elasthane • 11% polyamid