Walleriana
Book in french "Little Boat and the three grumpy crabs"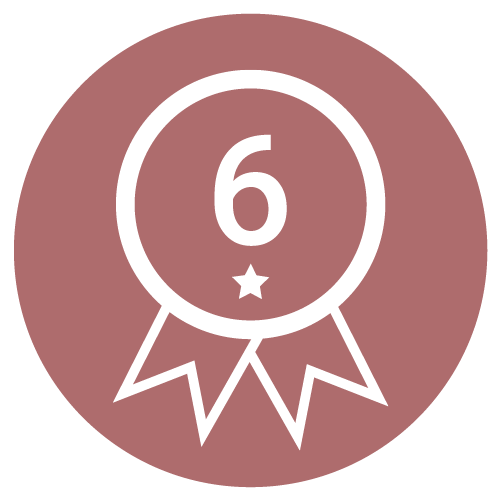 Warranty
A problem with your tights ? We ship you another up to 6 months after purchase (see conditions)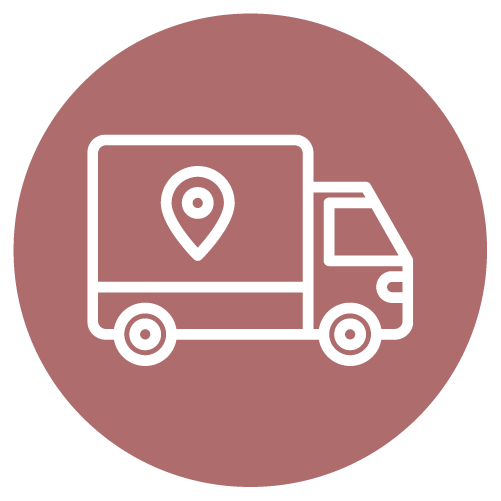 Shipping policy
Free shipping in France with no minimum. Free shipping worldwide for orders over 200€.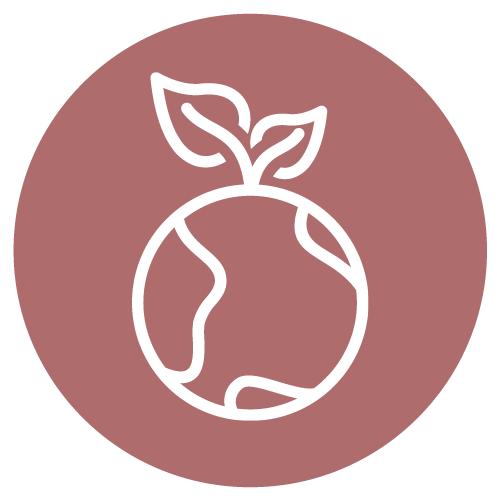 Responsible
No toxic substances in our products. We respect both your body and the planet.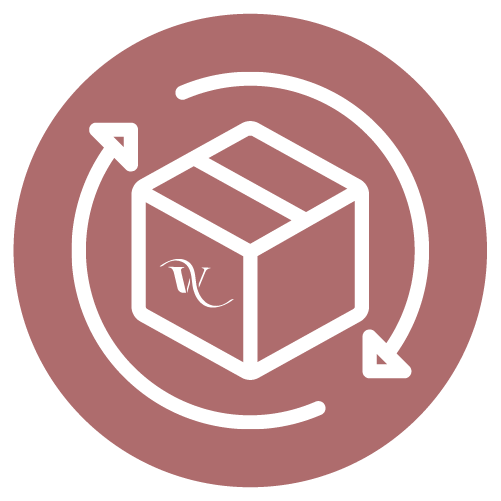 Return policy
Exchange or refund of products in their original packaging that have not been tried on.
Description
An ocean book to talk about ecology with children, in a fun non-guilty way.
Written in french by Juliette Trey de Feraudy and illustrated by her father Vivien de Feraudy, this book is printed in the Basque Country.
For kids 2 years and more.
Product Details
Dimensions
Made in
Designed and printed in the Basque Country