Walleriana
The perfect tights - resistant, shaping, light compression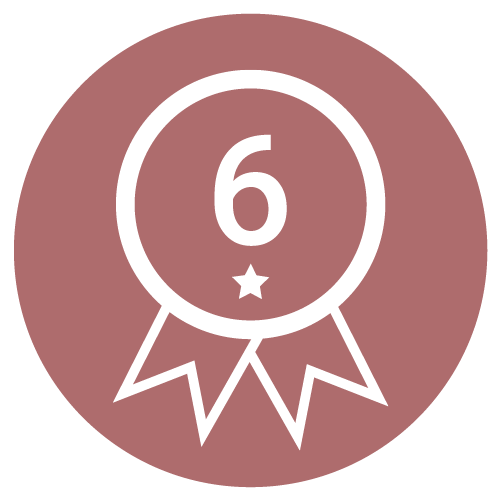 Warranty
A problem with your tights ? We ship you another up to 6 months after purchase (see conditions)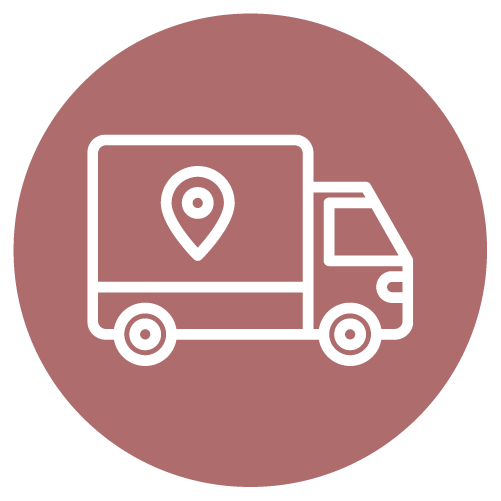 Shipping policy
Free shipping in France with no minimum. Free shipping worldwide for orders over 200€.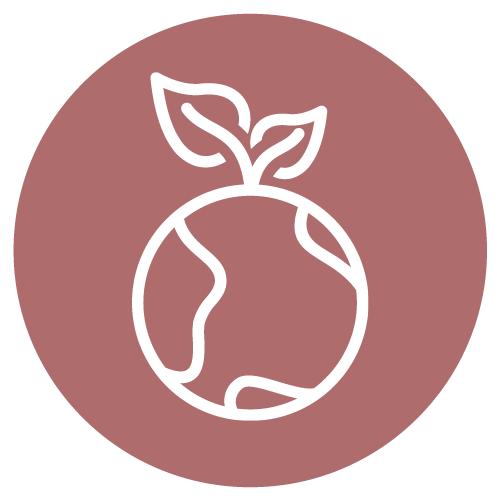 Responsible
No toxic substances in our products. We respect both your body and the planet.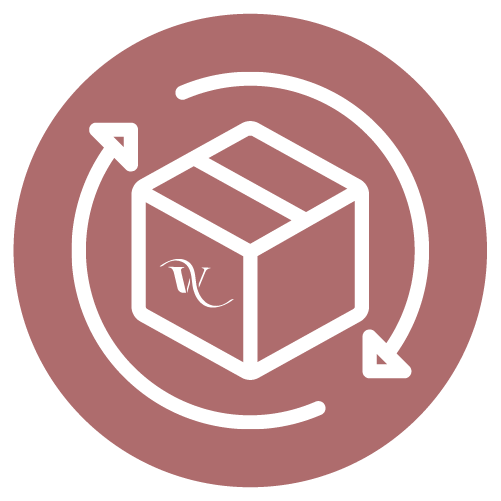 Return policy
Exchange or refund of products in their original packaging that have not been tried on.
Description
• The perfect tights are resistant: stitches are twisted to make them stronger and comfortable. We are so confident that if you crack them, we give you another pair for free, up to 6 months after purchase.
• Reinforced toes & heels: say goodbye to the annoying toe that says hello in your shoes. Goodbye to holes in the heels as well !
• Shaping shorty that fits snuggly and loves your curves. Push-up band to push your buttocks up. Micro-massage of the hips to erase cellulite. What else ? ;)
• Comfortable waist band: doesn't mark the belly.
• Light degressive compression on the ankle: no more swollen/heavy legs, our perfect tights boost blood circulation and improve lymphatic circulation.
• Perfect fit: they stay up all day long so you don't have to dance anymore to stop them from falling down your ankles.
• Best ally for active women, those who walk a lot or stay static all day long (hello remote working).
Product Details
Composition
• 75% Nylon (Polyamide) • 25% Lycra (Spandex) • latex free
Warranties
A problem with your pair of tights ? We give you one for free up to 6 months after purchase. Contact us :)
Care
• 30°C in washing machine in separate net• Dry flat, no tumble dry• Avoid direct exposure to sunlight or heat• Clothes pin can damage the fabric
Made in
Yarn made in Italy • Tights made in Germany.