On sale!
-50%
Out-of-Stock
Save 50%
Walleriana
The perfect merino wool socks - pressure free socks, non-binding, heat regulating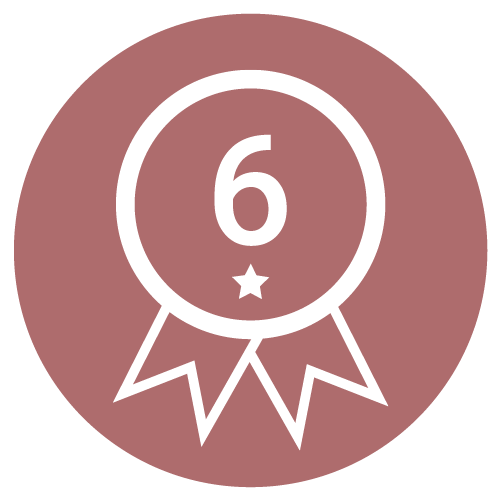 Warranty
A problem with your tights ? We ship you another up to 6 months after purchase (see conditions)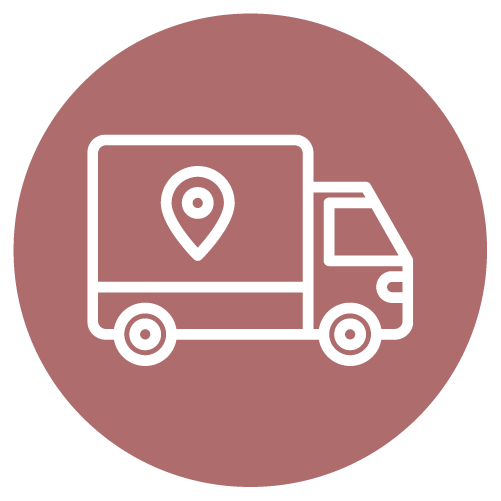 Shipping policy
Free shipping in France with no minimum. Free shipping worldwide for orders over 200€.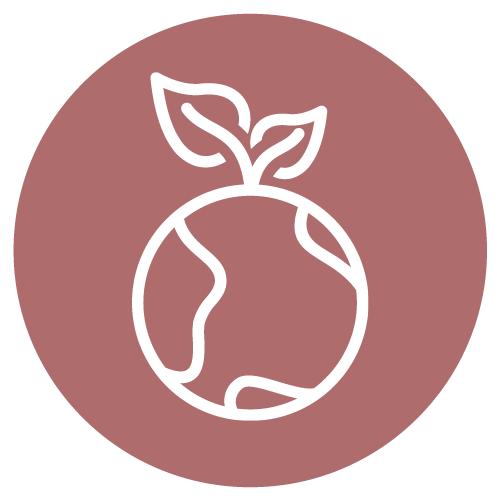 Responsible
No toxic substances in our products. We respect both your body and the planet.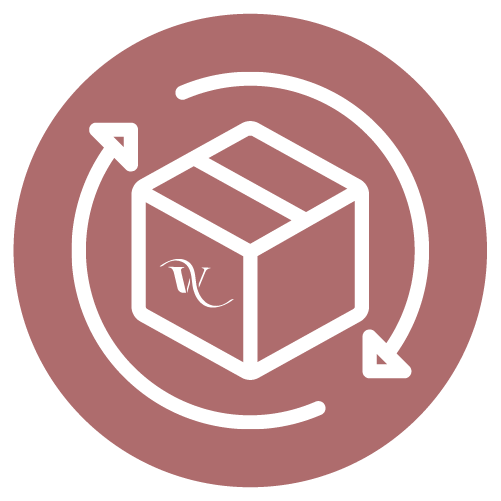 Return policy
Exchange or refund of products in their original packaging that have not been tried on.
Description
Heat regulating : keep your feet warm without the sweat.
Resistant & seamless : hand made finishing means they are as resistant as they are comfy.
Pressure free & non binding : say goodbye to the ugly mark on your calves, adios the uncomfortable tourniquet ! Our perfect socks do not put any more pressure on your legs and your feet are gonna feel free again !
High quality fabrics : worsted merinos wool, our perfect socks don't make you itchy because we chose the best of the best.
Perfect fit : they stay up all day long and fit perfectly. No more rolling down the ankle.
Unisex : thought for men & women. 
3 months warranty : you break it we change it for free, that's the rule, unless we are out of stock.
Best ally for sensitive feet and calves.
Product Details
Walleriana
Knitted without elastic band • flat sewing for better comfort
Composition of the wool socks
66% Merinos Wool • 32% Polyamide • 2% Elastane
Warranties
A problem with your perfect socks ? We send you a pair for free up to 3 months after purchase (subject to availability)
Care
• 30°C wash cold in machine• Wash on the inside• Do not iron• Do not tumble dry• Clothes pin can damage the fabric.
Made in