Walleriana
The perfect sequins socks - non-binding socks, cotton and lurex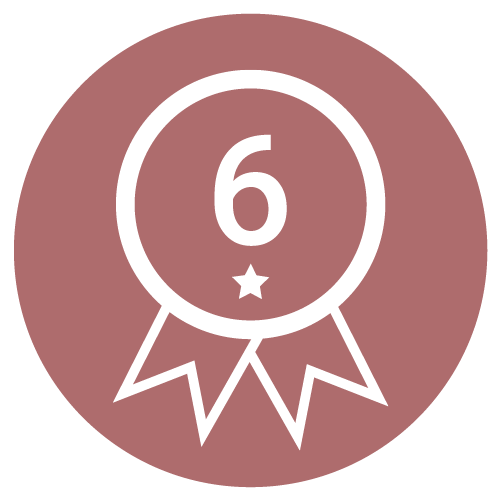 Warranty
A problem with your tights ? We ship you another up to 6 months after purchase (see conditions)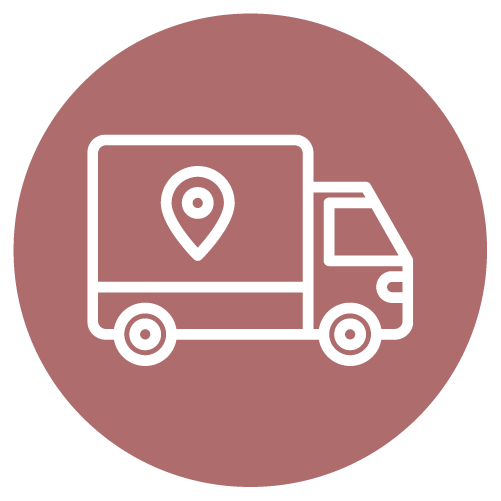 Shipping policy
Free shipping in France with no minimum. Free shipping worldwide for orders over 200€.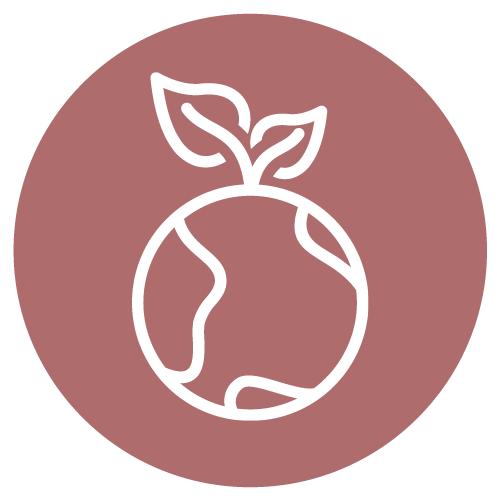 Responsible
No toxic substances in our products. We respect both your body and the planet.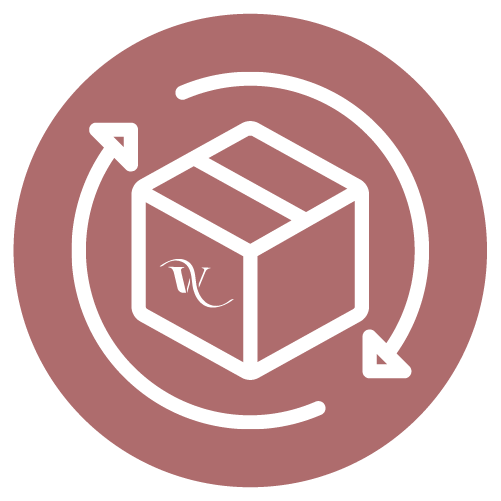 Return policy
Exchange or refund of products in their original packaging that have not been tried on.
Description
Resistant & seamless : hand made finishing means they are as resistant as they are comfy.
Non binding elastic : our sequins socks do not put any more pressure on your legs.
High quality fabrics : Cotton and Lurex, very soft for the comfort of sensitive skins.
Perfect fit : they stay up all day long and fit perfectly. No more rolling down the ankle.
3 months warranty : you break it we change it for free, that's the rule, unless we are out of stock.
Best ally for girls who want to have fun without pressure !
Note : the grey socks are a little higher than the other socks and they can be rolled down for a stylish effect. The night blue socks are a little lower than the other socks.
Product Details
Walleriana
non binding elastic + flat sewing for better comfort
Composition of the glitter socks
Cotton 60% • Polyamid 28% • Polyester Lurex 10% • Elastane 2%
Warranties
A problem with your perfect socks ? We send you a pair for free up to 3 months after purchase (subject to availability)
Care
• 30°C wash cold in machine • Wash on the inside • Do not iron • Do not tumble dry • Clothes pin can damage the fabric.
Made in