-20%
Out-of-Stock
Save 20%
Walleriana
Invisible compression knee-highs - Relax by Solidea - byebye heavy legs during summer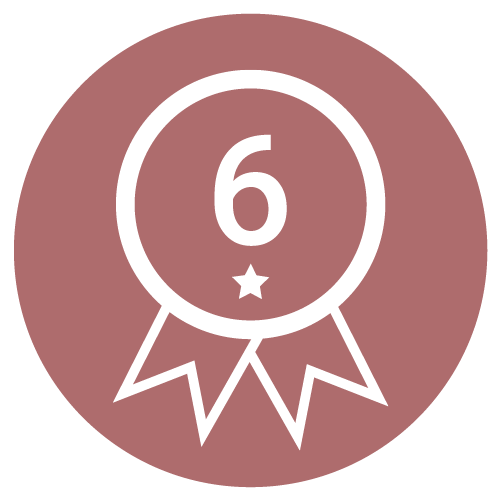 Warranty
A problem with your tights ? We ship you another up to 6 months after purchase (see conditions)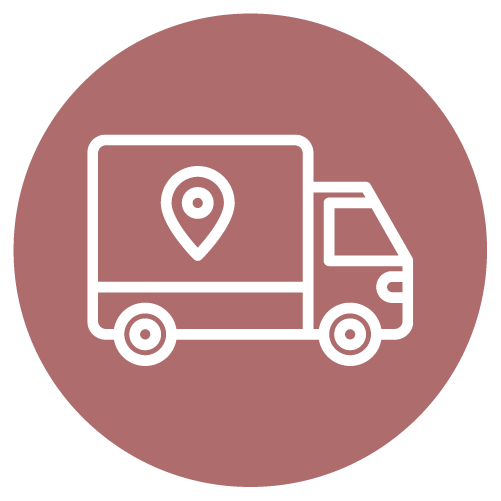 Shipping policy
Free shipping in France with no minimum. Free shipping worldwide for orders over 200€.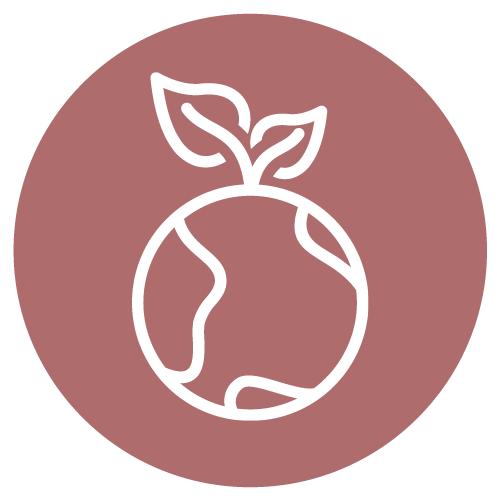 Responsible
No toxic substances in our products. We respect both your body and the planet.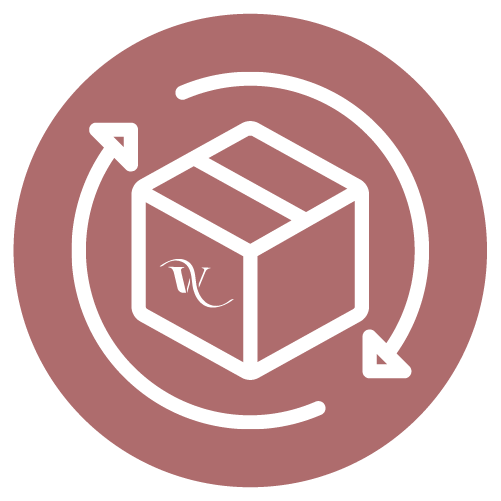 Return policy
Exchange or refund of products in their original packaging that have not been tried on.
Description
• Invisible compression knee-highs by Solidea : very discreet, ideal for tan to mat skins so they can be worn all summer long under your pants, with a nice pair of sneakers.
• Finally compression knee-highs easy to put on : no more painful acrobatic figures to put them on, they will slide on faster than any other pair of compression socks.
• Non compressive :  their large elastic band will make sure your knee-highs stay where they outta stay ! No more rolling down the ankle and no more compressing the calves.
• They stimulate the blood flow : their degressive compression helps you keep your legs light as a feather all day long, even during heat wave and without suffering. You'll never want to take them off. Ever.
• Best ally for heavy legs during heat waves.
Product Details
Composition
80% Polyamide • 20% Elastane
Warranties
You can exercise your withdrawal right within 14 working days from date of receipt, exclusively and only on Solidea products that have not yet been worn.
Care
• Wash 30°C in machine • Wash inside out in a separate net• Do not tumble dry and keep away from heat source• Dry flat• Clothes pins can damage the product
Made in
Italy • OEKO-TEX certified materials