On sale!
-30%
Pack
Save 30%
Walleriana
Baby Box - original and useful welcome newborn gift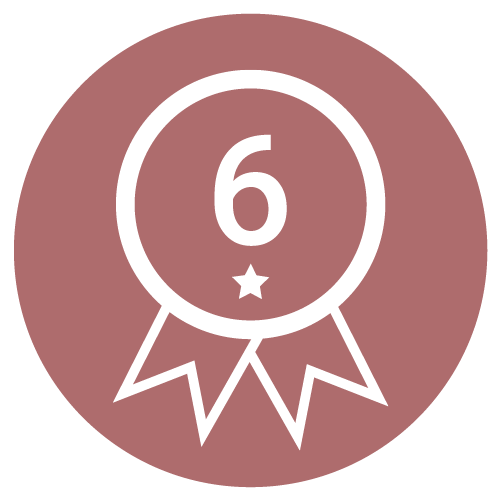 Warranty
A problem with your tights ? We ship you another up to 6 months after purchase (see conditions)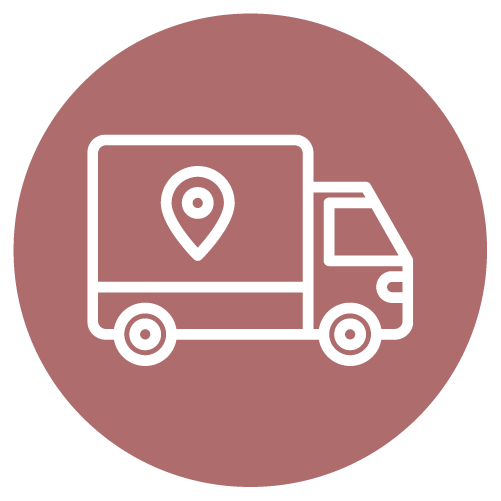 Shipping policy
Free shipping in France with no minimum. Free shipping worldwide for orders over 200€.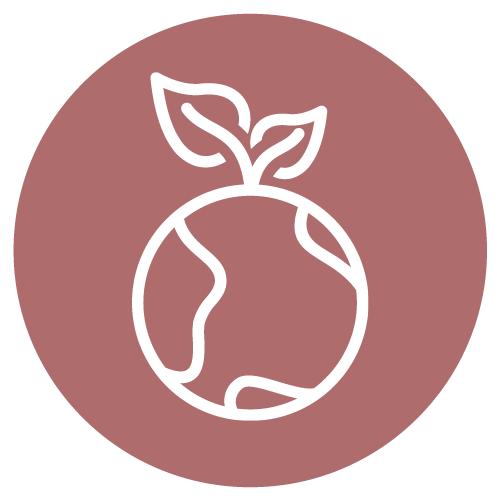 Responsible
No toxic substances in our products. We respect both your body and the planet.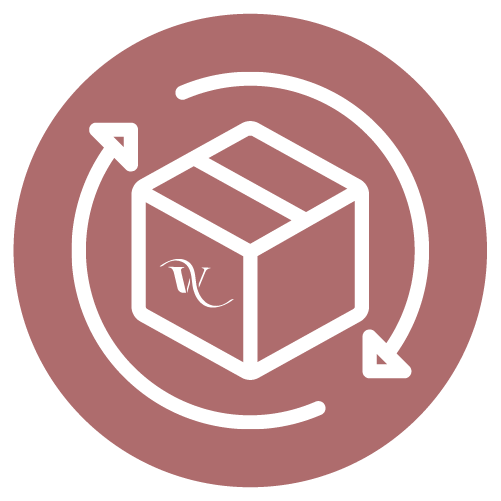 Return policy
Exchange or refund of products in their original packaging that have not been tried on.
Description
Our Baby box is an original and useful gift for newborn babies. Inside, you'll get :
• 3 pairs of baby socks in merino wool (one yellow, one ecru, one grey),
• 12 cards "my first year" to remember every step of baby's first year
• a bedtime story to talk about the ocean and ecology with the youngest, in a fun and playful way ! Wrote by Juliette Trey de Feraudy
• a little notebook
• everything is presented in a very cute cotton pouch.
Product Details
Composition
Baby socks : 63% merino wool • 27% polyamid • 8% cotton • 2% elastane
Warranties
Got a problem ? Send us an email, we can send you a new pair of tights for free up to 6 months after purchase (only if available in stock)
Care
30°C wash cold in machine • Wash on the inside • Do not iron • Do not tumble dry • Do not cut the thread inside.
Made in
Socks and accessories : in France