Walleriana
Warm newborn socks for 0-3 months, cosy and well-fitted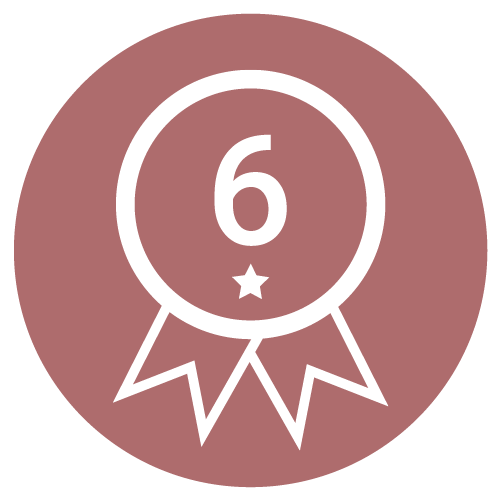 Warranty
A problem with your tights ? We ship you another up to 6 months after purchase (see conditions)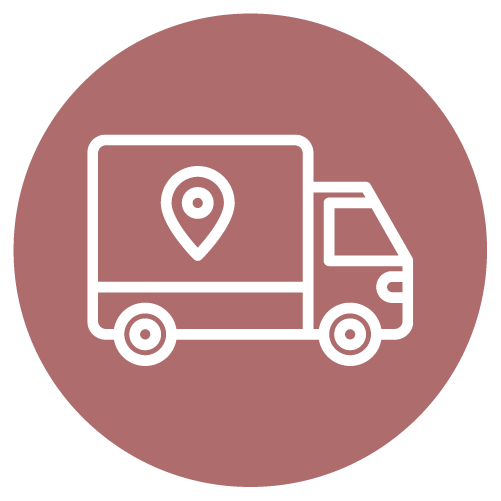 Shipping policy
Free shipping in France with no minimum. Free shipping worldwide for orders over 200€.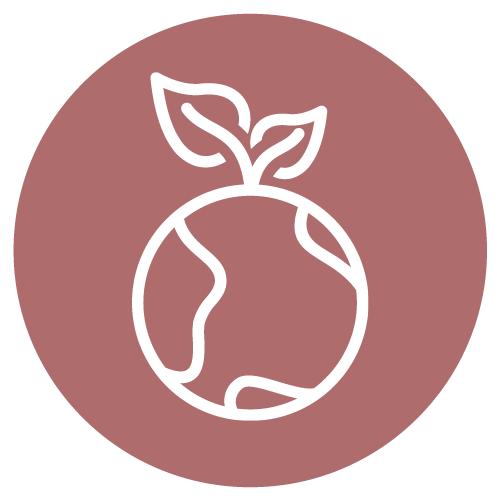 Responsible
No toxic substances in our products. We respect both your body and the planet.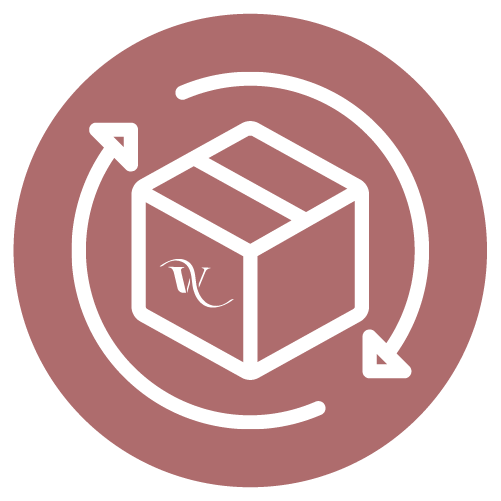 Return policy
Exchange or refund of products in their original packaging that have not been tried on.
Description
• Cosy and well-fitted newborn socks with unisex colors and design.
• These warm newborn socks are made for 0-3 months-old baby.
• Made in France in merino wool, they are ideal for their delicate skins.
• Merino wool is recommended to help regulate body temperature, which is why we chose this perfect material for our newborn socks. 
• Our newborn socks do not slide off and do not compress the calves ! They are just perfect ;)
Product Details
Walleriana
Non compressive elastic that stays in place
Gold button yellow • Ecru • Heather grey
Baby whale with heart shape water splash
Socks both baby girls and baby boys
Composition
63% merino wool • 27% polyamid • 8% cotton • 2% elastane
Dimensions
9,5 cm from elastic to heel • 8,5 cm from toes to heel
Warranties
Got a problem ? Send us an email, we can send you a new pair for free up to 1 month after purchase (only if available in stock)
Care
30°C wash cold in machine • Wash on the inside • Do not iron • Do not tumble dry • Do not cut the thread inside.
Made in