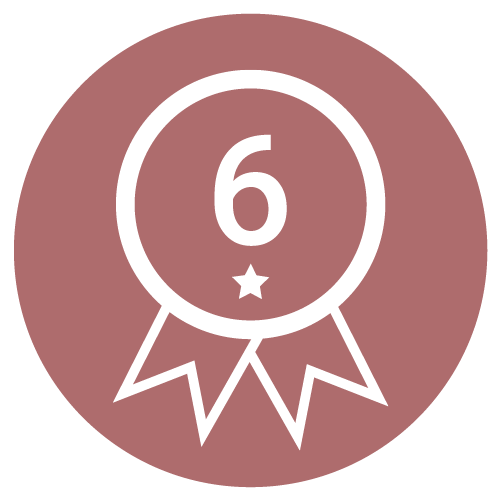 Warranty
A problem with your tights ? We ship you another up to 6 months after purchase (see conditions)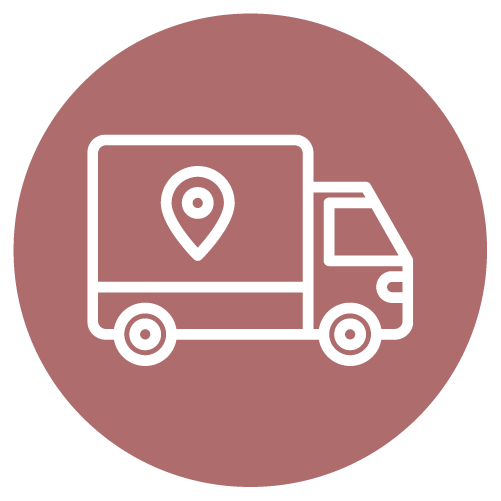 Shipping policy
Free shipping in France with no minimum. Free shipping worldwide for orders over 200€.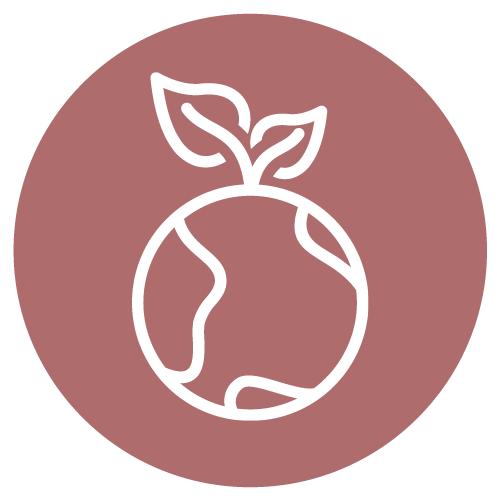 Responsible
No toxic substances in our products. We respect both your body and the planet.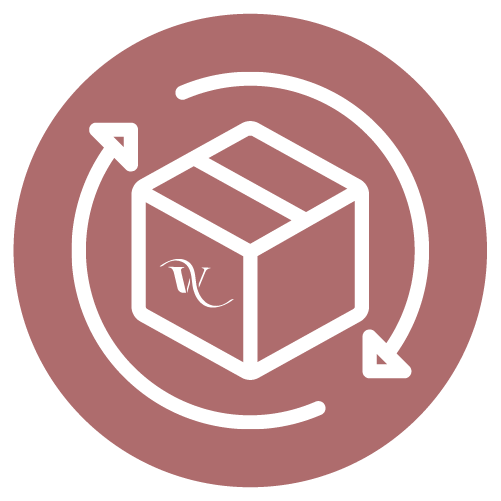 Return policy
Exchange or refund of products in their original packaging that have not been tried on.
Description
12 cards "my first year" to remember every step of baby's first year. 
Unisex designs.
Printed on high quality paper 350g/m2.
Soft touch, velvet effect, it is possible to write on the cards. 
Product Details
Dimensions
Made in
Design français, imprimées en Allemagne