Walleriana
Unisex bowtie Le Palois - upcycled, responsible, designed and made in France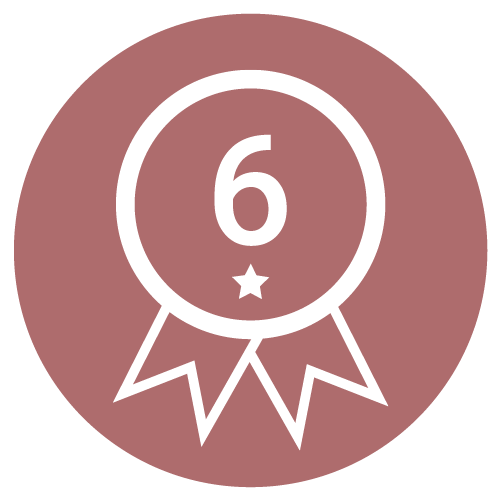 Warranty
A problem with your tights ? We ship you another up to 6 months after purchase (see conditions)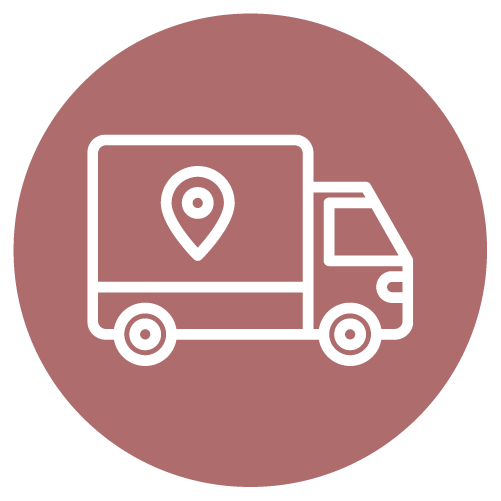 Shipping policy
Free shipping in France with no minimum. Free shipping worldwide for orders over 200€.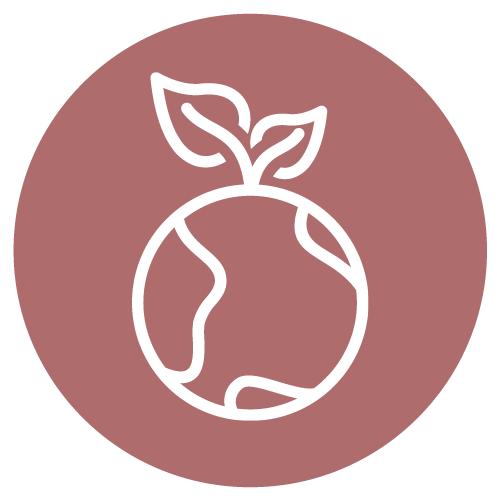 Responsible
No toxic substances in our products. We respect both your body and the planet.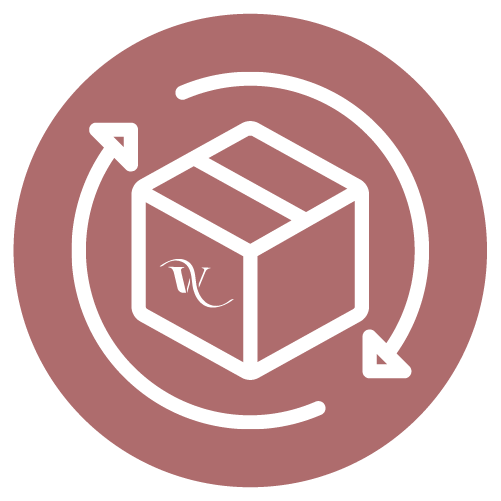 Return policy
Exchange or refund of products in their original packaging that have not been tried on.
Description
• Unisex : our bowtie is designed for both men and women, for a chic retro preppy style !
• Hand made
• Responsible : made from upcycled materials, 100% cotton.
• Adjustable : adjustable neck strap from 26 to 46 cm. Can be removed and replaced by a hair clip.
• Small quantities : each bowtie is created from a very small batch of fabric. When it's over, it's over !
Product Details
Composition
Dimensions
Adjustable neck strap (26-46 cm)
Care
Hand wash or put in a separate net, 30°C in machine.
Made in