-70%
Out-of-Stock
Save 70%
Walleriana
[LAST CALL] - Light legs tights - glamorous, soft, comfortable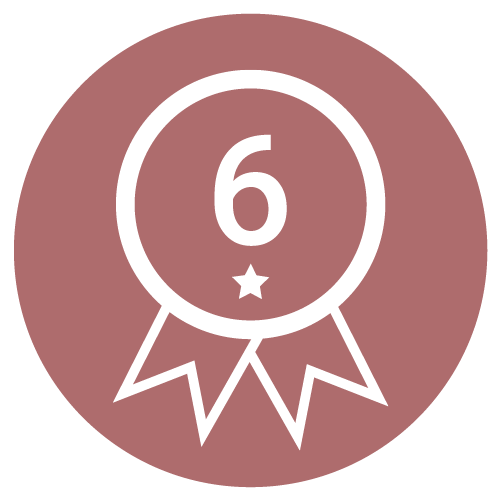 Warranty
A problem with your tights ? We ship you another up to 6 months after purchase (see conditions)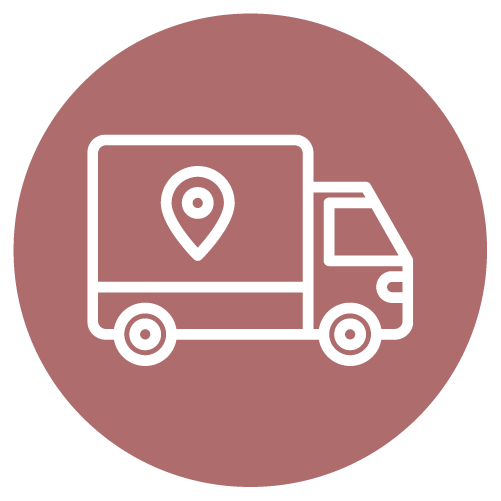 Shipping policy
Free shipping in France with no minimum. Free shipping worldwide for orders over 200€.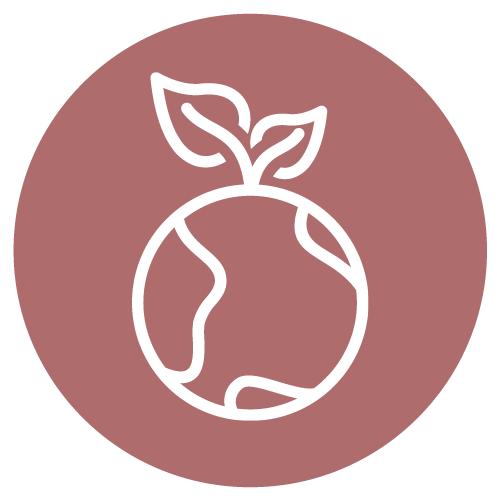 Responsible
No toxic substances in our products. We respect both your body and the planet.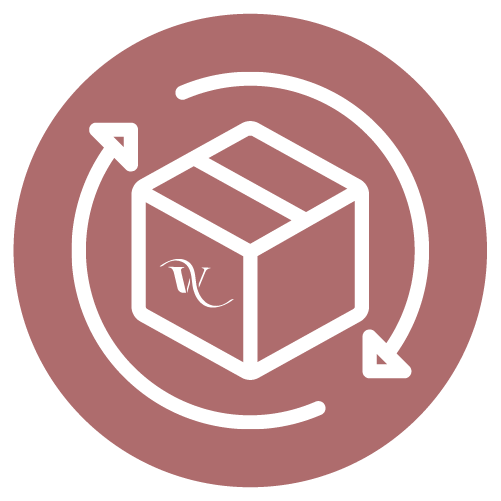 Return policy
Exchange or refund of products in their original packaging that have not been tried on.
Description
• Relieve tensions and heaviness : these tights stimulate blood and lymphatic circulation to erase cellulite, avoid water retention and relieve tensions, tiredness and heaviness in the legs.
• Stay in place all day long : they don't slip so you won't have to dance like crazy to get them back on !
• Extra-large abdominal belt : they don't roll down the hips, don't squeeze the belly, the little love handle will stay where it belongs ;)
• Support band under the butt : shaping effect and great comfort for the butt
• Active women's ally, best travel companion
Product Details
Walleriana
Light microfibre • dry fast • excellent breathability and moisture control
Composition
• 75% Nylon (Polyamide)• 25% Elastane (Spandex)• Latex free
Warranties
Got a problem ? DM us by email, we can send you a new pair for free up to 3 months after purchase (only if available in stock)
Care
• Wash in machine 30°C in separate net• Do not use softener• Line dry, no tumble dry, no direct exposure to sun or heat source• Do not iron• Clothes pin can damage the fabric.
Made in
Czech Republic • Yarn made in France