Solidea
[TEST MODEL] - Leggings Silver Wave by Solidea - anti-cellulite, anti-heavy legs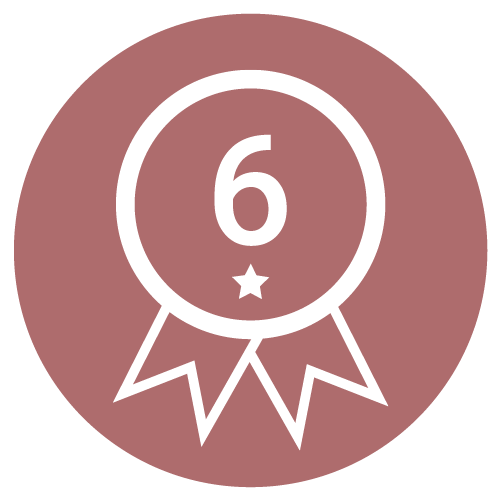 Warranty
A problem with your tights ? We ship you another up to 6 months after purchase (see conditions)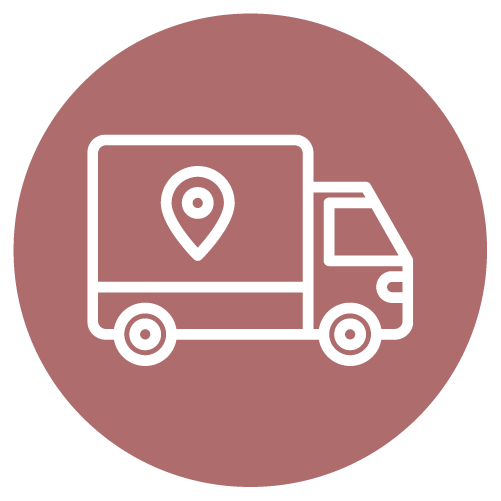 Shipping policy
Free shipping in France with no minimum. Free shipping worldwide for orders over 200€.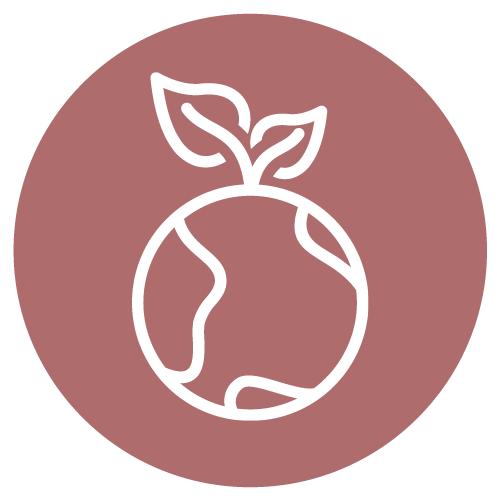 Responsible
No toxic substances in our products. We respect both your body and the planet.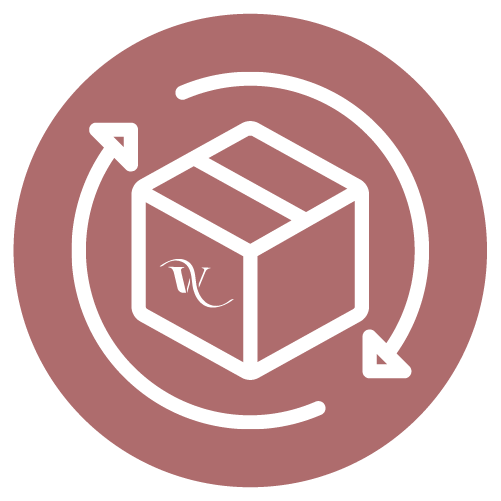 Return policy
Exchange or refund of products in their original packaging that have not been tried on.
Description
These push-up leggings are perfect to shape the body, reduce cellulite and boost the blood flow. They help keep your leg healthy thanks to their soft degressive compression.
ONLY ONE PIECE LEFT (TEST MODEL = IT HAS BEEN TRIED ON DURING PHOTO SHOOTING - NO WARRANTY ON THESE PIECES)
Product Details
Solidea
Silver Wave brevetée, bactériostatique
Slightly see-through, best worn with long shirt on top
Composition
80% Polyamide • 18% Elasthanne • 2% Coton
Care
40°C in washing machine in a separate net • Do not iron • Do not tumble dry
Made in
Italy • OEKO-TEX certified materials