Walleriana
[Prototype] - Moderate compression stay-ups - golden veil 140 den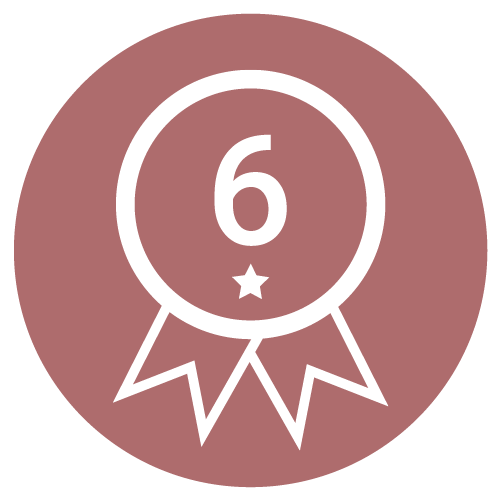 Warranty
A problem with your tights ? We ship you another up to 6 months after purchase (see conditions)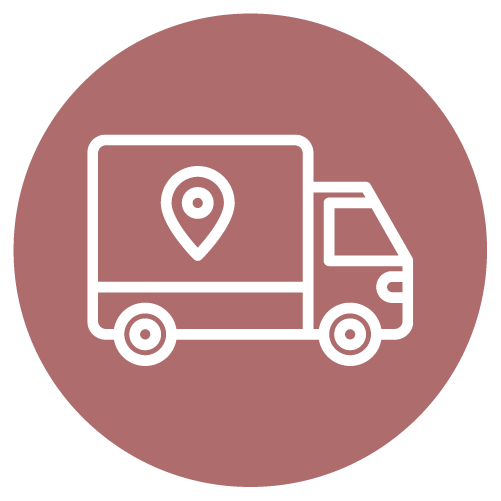 Shipping policy
Free shipping in France with no minimum. Free shipping worldwide for orders over 200€.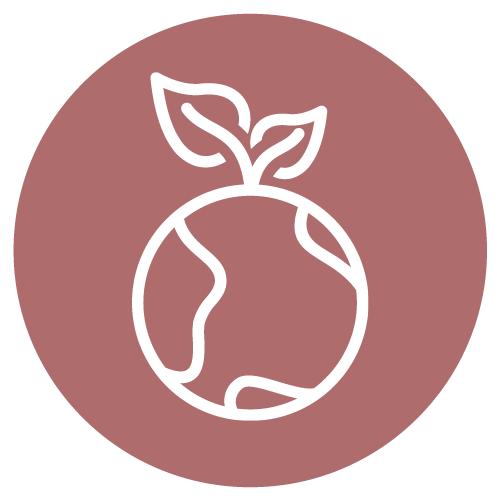 Responsible
No toxic substances in our products. We respect both your body and the planet.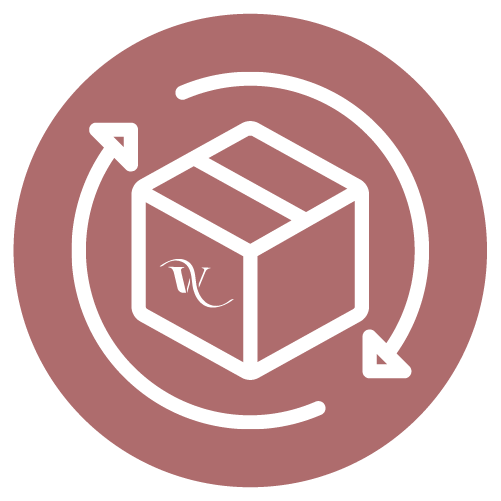 Return policy
Exchange or refund of products in their original packaging that have not been tried on.
Description
These support stay-ups are very soft and made specifically for mat or tanned skins.
Perfect to help heavy and swollen legs during pregnancy.
They help release pain in the legs and keep them fresh.
Perfect for long travel to prevent blood circulation deficiency, and for people who already know what heavy and swollen legs feel like ;)
A pair of discreet compression stay-ups for every occasion
They can be worn on a daily basis to keep your legs light, or simply when you plan to travel for more than 4 hours straight, to avoid heavy and swollen legs, and to prevent any other risk due to a poor blood circulation.
Perfect for prevention !
They are recommended before, during and after pregnancy to help recover.
LIMITED EDITION (PROTOTYPE), NO REFUND, NO EXCHANGE.
Product Details
Walleriana
Moderate - 18-21 mmHg (class 2)
Composition
70% Polyamide - 30% Elastane - Latex free (silicon base, non allergenic)
Warranties
NO WARRANTY ON THIS PRODUCT
Care
30°C in washing machine in a separate net. Do not use bleach, softeners, or other additives, do not tumble dry or dry in the direct sun light.