Walleriana
Invisible compression stay-ups - goodbye heavy legs during heat wave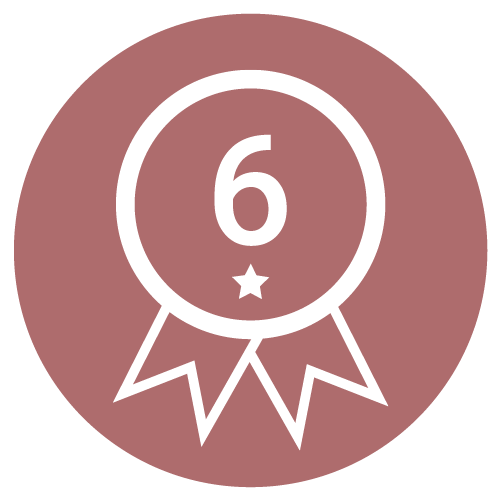 Warranty
A problem with your tights ? We ship you another up to 6 months after purchase (see conditions)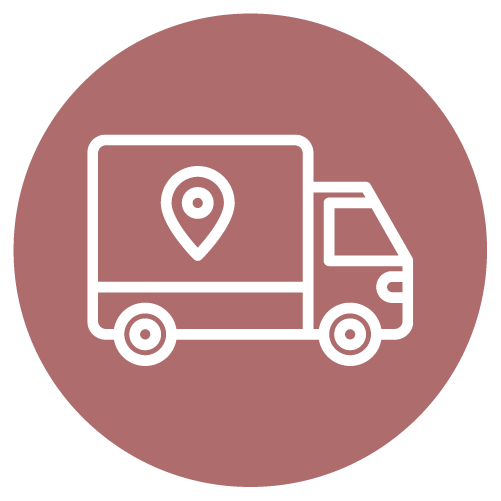 Shipping policy
Free shipping in France with no minimum. Free shipping worldwide for orders over 200€.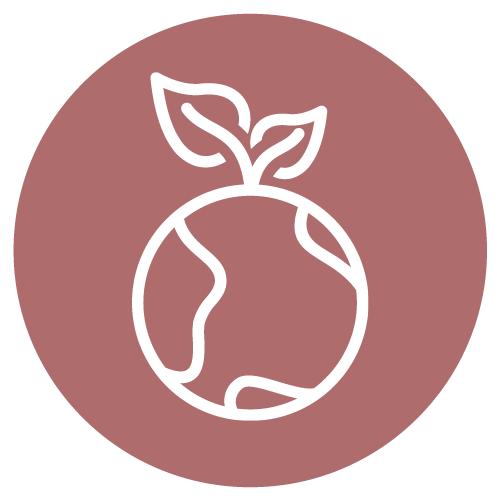 Responsible
No toxic substances in our products. We respect both your body and the planet.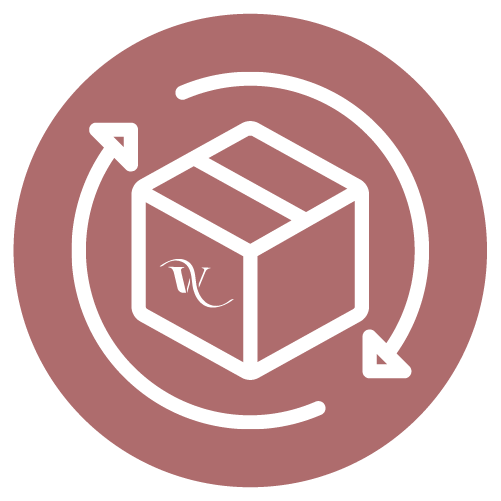 Return policy
Exchange or refund of products in their original packaging that have not been tried on.
Description
• Our invisible compression stay-ups are so discreet you could almost forget you're wearing them ! Ok, almost... Sun tan effect on pale skin, iridescent on darker skins.
• Finally easy-to-wear, easy-to-put-on compression stay-ups : no need to break your back to put them on, they are very easy to manipulate.
• No latex :  their band grip-top is made of silicone, which is way better to avoid allergies and turns out to last way longer when you wash them.
• They stimulate blood circulation : heavy legs will soon belong to the past, even during the darkest hours of summer heat waves ;)
• Best ally for future mom during summer.
Product Details
Composition
• 73% Polyamide • 27% Elastane• Latex free (silicone band grip-top)
Warranties
A problem with your invisible compression stay-ups ? Contact us, we can send a new pair up to 3 months after purchase ;)
Care
• Wash 30°C in machine • Wash inside out in a separate net• Do not tumble dry and keep away from heat source• Dry flat• Clothes pins can damage the product
Made in
Czech Republic • Yarn made in France