Walleriana
Essential tights - plain black or sheer sand, improve blood & lymphatic circulation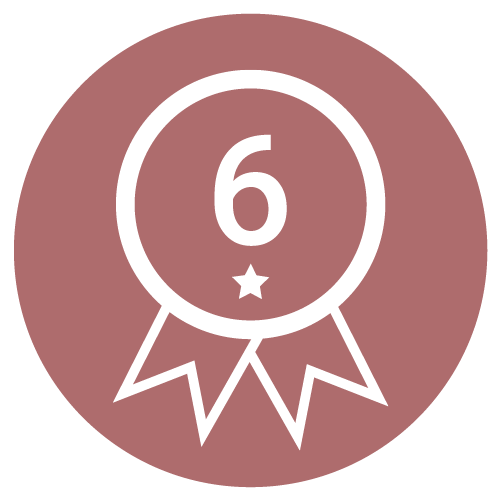 Warranty
A problem with your tights ? We ship you another up to 6 months after purchase (see conditions)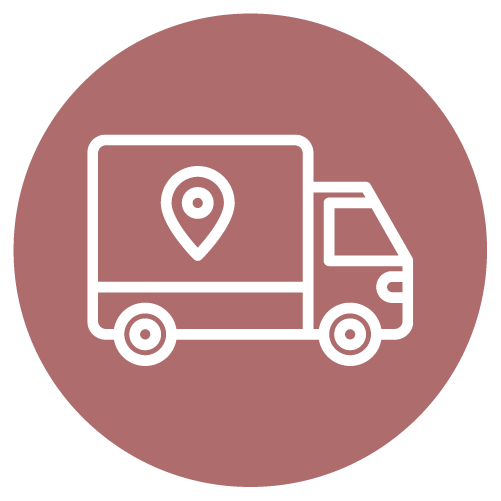 Shipping policy
Free shipping in France with no minimum. Free shipping worldwide for orders over 200€.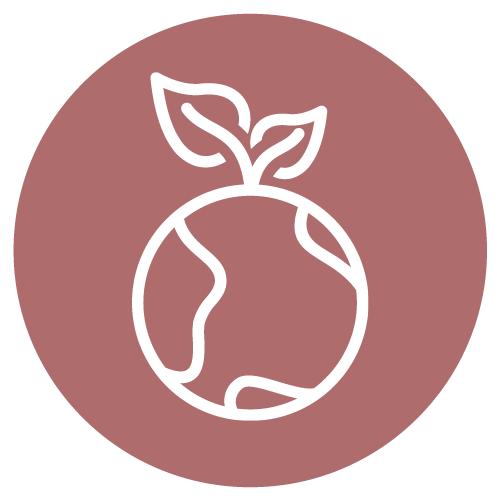 Responsible
No toxic substances in our products. We respect both your body and the planet.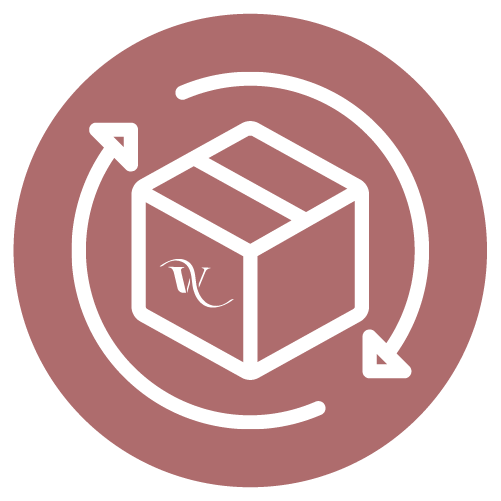 Return policy
Exchange or refund of products in their original packaging that have not been tried on.
Description
• Essential tights : plain black or sheer sand, they are THE basic you should always have near you. All your tights will be jealous 'cause it just planned on taking your wardrobe over.
• Heavy legs ally during summer and winter : we don't compartmentalize, our essential tights can be worn anytime during summer as well as in winter ! Sun tan effect (on pale skins) and light legs all day long whenever you feel like it.
• Perfect fit : no more rolling down the knees or slipping, our essential tights know where their place is.
• Degressive compression : tightest at the ankle and looser above, that's what makes them so efficient at keeping your legs light and healthy.
• Shaping : Hell yes but not compressive: your belly will not be compressed but everything will stay in place ;) Essential AND comfortable !
• Support band under the butt : amazing support for an amazing shape.
• Blood circulation and veinous system improved.
Product Details
Walleriana
Plain black : 18-21 mmHg • Sand color : 15-18 mmHg
Light microfibre • dry fast • excellent breathability and moisture control
Plain black with floral support band under the butt • or sheer sand (sun tan effect on pale skins) with plain support band under the butt.
Composition
Plain black• 75% Nylon (Polyamide)• 25% Elastane (Spandex)• Latex freeSheer sand• 73% Polyamide• 27% Elastane• Latex free
Warranties
Got a problem ? DM us, we can send you a new pair for free up to 3 months after purchase !
Care
• Wash in machine 30°C in separate net• Do not use softener• Line dry, no tumble dry, no direct exposure to sun or heat source• Do not iron• Clothes pin can damage the fabric.
Made in
Czech Republic • Yarn made in France