Walleriana
The perfect knee-highs - light legs, comfortable, non-compressive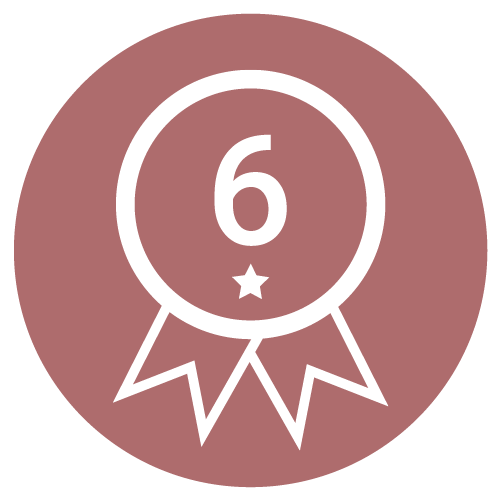 Warranty
A problem with your tights ? We ship you another up to 6 months after purchase (see conditions)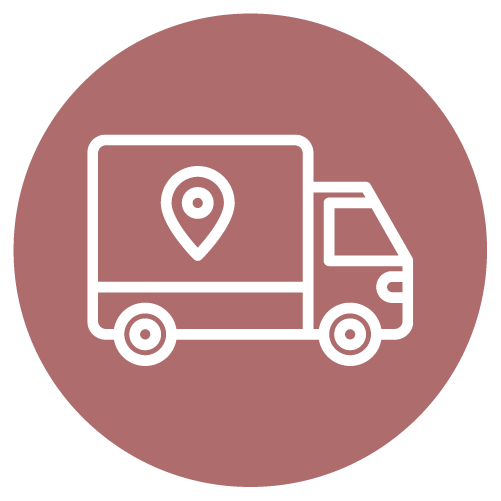 Shipping policy
Free shipping in France with no minimum. Free shipping worldwide for orders over 200€.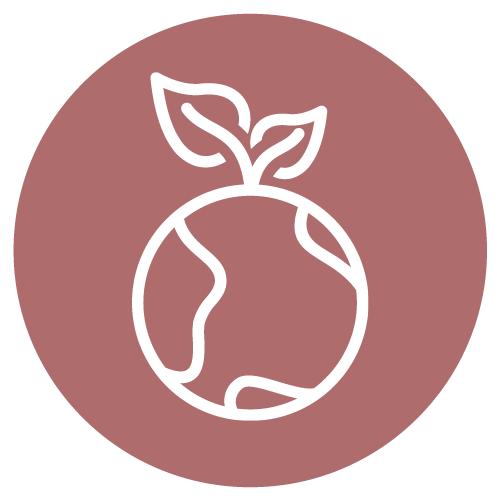 Responsible
No toxic substances in our products. We respect both your body and the planet.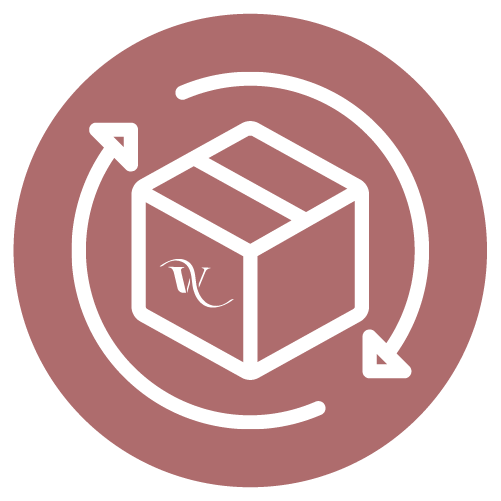 Return policy
Exchange or refund of products in their original packaging that have not been tried on.
Description
• The perfect knee-highs are comfortable : made out of very soft microfibers that is very comfy and dries super fast.
• Perfect fit and non-compressive : designed with a large elastic band to assure a perfect fit on the calves : they don't roll down the ankles and don't compress the calves.
• Degressive compression on the ankle : to keep your legs light and avoid swollen legs.
• Our perfect knee-highs are resistant : stitches are twisted to make them stronger so they don't ladder.
• Your feet will breath out, no more bad whiff ;)
• Best ally during pregnancy and long travels (by car, train or plane).
Product Details
Walleriana
degressive & moderate • 18-21 mmHg
Cool comfort anti-bacterial, anti-odor
Composition
• 70% Nylon (Polyamide)• 30% Elastane (Spandex)• Latex free
Warranties
A problem with your pair of knee-highs ? We give you one for free up to 3 months after purchase. Contact us :)
Care
• 30°C in washing machine in separate net• Dry flat, no tumble dry• Avoid direct exposure to sunlight or heat• Clothes pin can damage the fabric
Made in
Czech Republic • Yarn made in France