Saimaa, from the freshwater lake seal...
Lake Saimaa is located near the Russian/Finish border, and covers more than 4000 km2 of territory, through flourishing forests to beautiful roads. Based at an altitude of 80 meters, lake Saimaa is also known for its population of ringed seals, one of the rarest species in the world, that lives in freshwater.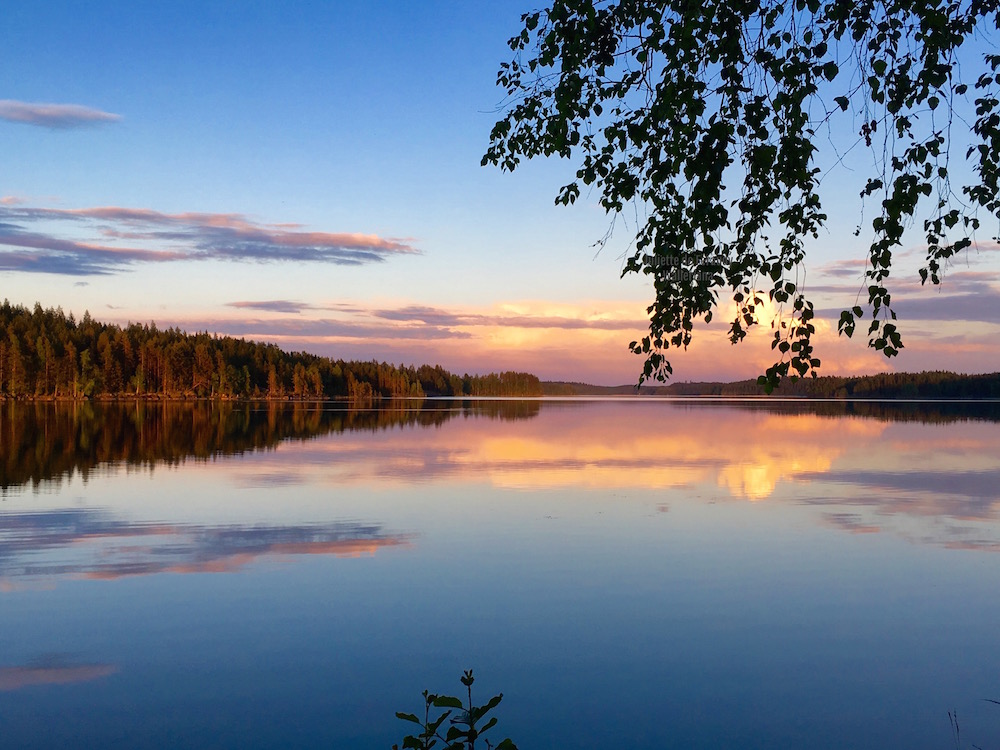 In June 2017, Juliette, the founder of the brand Walleriana, went on a full autonomy lake-trip with her fiancé to try and look for seals. Those 3 days of full immersion in the middle of the nature, surrounded by verdurous landscapes and the immensity of the water around the canoe were a revelation ! She brought back a certain taste for adventure in wildness, and the wish to give that name, Saimaa, to her new collection of well-being socks.
...to our perfect fitted non-compression socks
Produced in our atelier in France, our Saimaa socks fit every morphology, thanks to their non-compression knitting technic and their elaborate non-elasticated edges. No rubber band means that our non-compression socks do not cut off blood circulation and stay put all day long without marking the calves.
We recommend them for sensitive legs : if your legs tend to swell up a bit or if you just can't stand the feeling of the rubber band on your calves, our non-compression socks will be a perfect match for you !
Tips to help you keep them for ever !
We use the best quality raw materials for our socks. They are meant to resist in time, and to fit perfectly the shape of your feet. Nonetheless, you should follow these basic advice in order to help them live the best of their socks life ;)
- Always wash upside down in machine (30°C max)
- Do not iron
- Do not tumble dry.
If you apply these rules, your socks should keep you company for many years !
PS : Toes and heels have been reinforced to avoid small holes, and final touches are hand-made so your socks can resist any ordeal !