Solidea
Maternity tights Magic Mom by Solidea - tired or heavy legs, anti-cellulite & water retention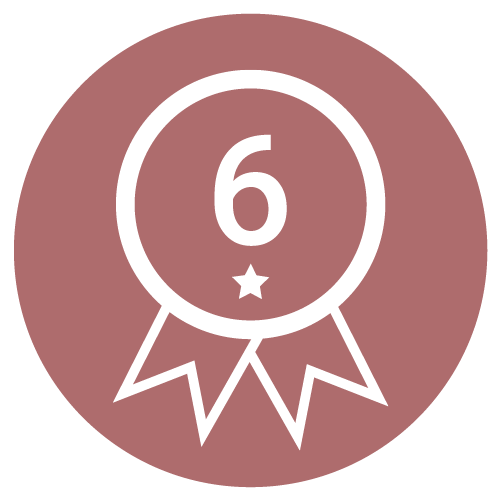 Warranty
A problem with your tights ? We ship you another up to 6 months after purchase (see conditions)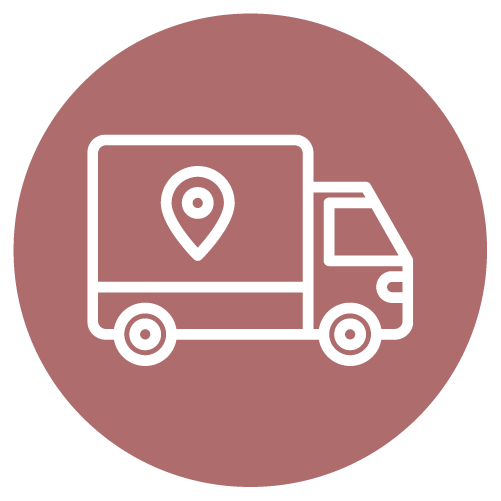 Shipping policy
Free shipping in France with no minimum. Free shipping worldwide for orders over 200€.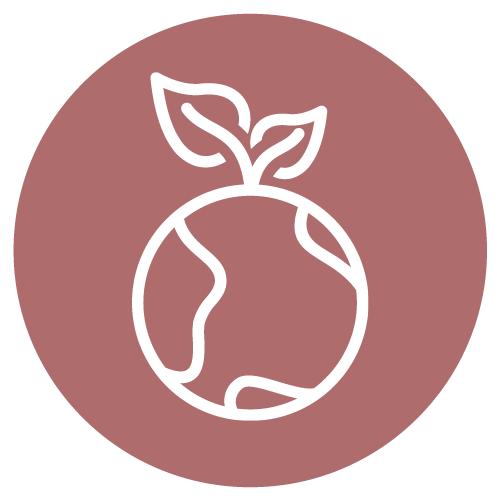 Responsible
No toxic substances in our products. We respect both your body and the planet.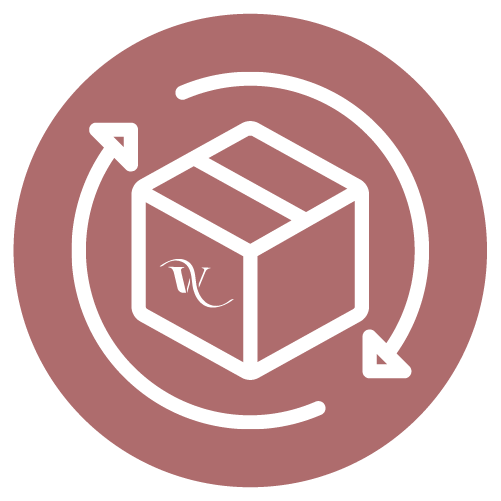 Return policy
Exchange or refund of products in their original packaging that have not been tried on.
Description
• Evolutive tights for every morpho : round or flat, your belly will fit into them. Comfortably, not squeezed, which is why they are perfect during pregnancy.
• Stay in place all day long : no more breaking your back trying to pull them up, they just won't slip down ;)
• Light legs & great support : say goodbye to heavy/swollen legs. These Solidea maternity tights stimulate blood circulation in every way possible.
• Support band under the butt : we know it's not mandatory or anything, nor is it that essential, but still… It's nice to get this bum enhanced with some support tights, even when pregnant and especially during post-partum.
• « Cellulite-controle patent technology » : integrated shorty with wave shaped technology helps reduce cellulite and eliminate water retention.
• Post-partum mum's ally, tired, heavy or swollen legs friend, more particularly at the end of the day.
Product Details
Solidea
Evolutive panties with cellulite-controle patent
Composition
• 80% Nylon (Polyamide)• 20% Elastane (Spandex)• soft material• latex free
Warranties
You can exercise your withdrawal right within 14 working days from date of receipt, exclusively and only on Solidea products that have not yet been worn.
Care
• Wash in machine 30°C in separate net• Do not use softener• Line dry, no tumble dry, no direct exposure to sun or heat source• Do not iron• Clothes pin can damage the fabric.
Made in
Italy • OEKO-TEX certified materials